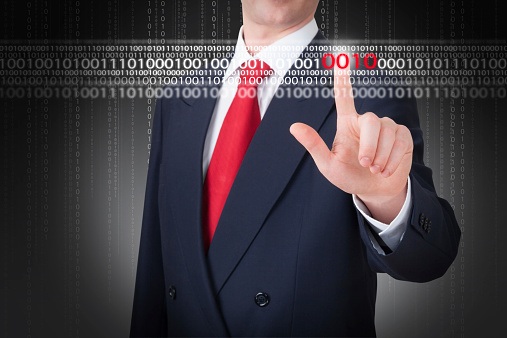 CIOs have a lot of responsibility, and part of that responsibility is fielding an unending stream of questions from various places. Your boss, peers, and customers are asking you questions on a daily basis, and surprisingly enough some of them are ones that are heard quite often, and hearing the same questions over and over again can get pretty frustrating.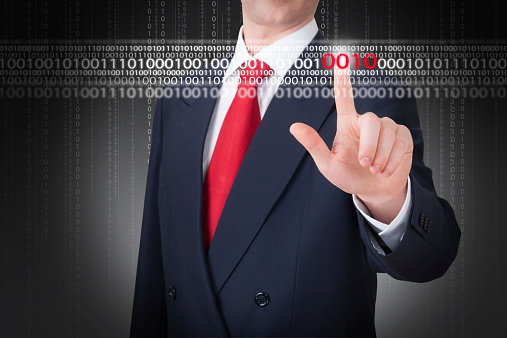 Here are six of the most commonly asked questions that no CIO wants to be asked.
Why should the Business Intelligence team sit inside of IT?
Business intelligence, or BI, can be done without IT. All that is required is to simply purchase a business intelligence toolset and we're off.
This is not the case. The truth is that many organisations are not yet well experienced enough with information management, let alone analytics or big data. Enterprises need to reach a clear maturity, meaning that they will need to get established data warehouses with robust glossaries and metadata.
BI can not sit comfortably outside of IT until this has been established and is being properly governed. The real problem here is that when the fundamentals are addressed properly to begin with, the process of splintering only serves to make your data more fragmented.
Cant software be tested and released more quickly?
Product managers and CMOs are frequently frustrated with the CIO and their inability to test and release products as quickly as they would like. CIOs can defend themselves in this arena by talking about any progress being made by using Agile to establish more accurate business requirements, speeding up the software development process considerably.
It should also be explained that you are still becoming comfortable with DevOps. A large investment is required for test management and automation.
Cant this just be plugged into the architecture?
This one comes up too often to even be funny. Too many people are self-accredited experts in all things digital, seeing opportunities to digitalise literally every process. This can only be thwarted by creating an architecture roadmap, developing a strategy and ensuring it has been approved by upper management. Once there is a clear, concise consensus on the direction it is easier to respond to such questions, pointing out where they fit into the roadmap as you go forward.
Can this be paid for out of the IT budget?
Many times the IT budget is thought of as a catch-all, and letting this become the norm of lumping it into the IT category is a terrible precedent to set. It is important to establish IT principles around what is legitimately IT spending, and what should be categorised as business spending. You must strike a balance between wanting to get the benefit of centralised purchasing, without it being an abuse scenario.
Why are there incomplete audit and compliance items?
It seems whenever there is an actionable item, even when it is assigned to a business contract, it automatically becomes the proxy of the CIO. A good CIO has broad shoulders and is comfortable taking on a lot of extra tasks and duties. Unfortunately, even when the accountability doesn't fall on the CIO it usually them who is left to do all of the explaining.
When will the new systems be stable?
Sometimes implementing new solutions is a bumpy path, resulting in system outages and other issues. During these times, this question is asked all too often, and the CIO can be left with a spinning head, trying to figure out how best to answer.
This answer is never simple, and you don't want to be misinterpreted so it can be tricky ground to navigate. You always want to make it clear you are completely committed to resolving the issues and working towards a solution. Let them know you are working hard on the answer but need the space to focus. Avoid setting specific timelines because we all know technology can be unpredictable.
Want to know more? Contact Natural Networks at 619-222-3232 or sales@naturalnetworks.com.