Natural Networks, Inc. has been in business for over 25 years, servicing the United States and specializing in medical, insurance and professional industries. With over 200 years of combined staff experience, we take care of all of your IT needs including disaster recovery, cybersecurity, internet, cloud and voice solutions. We are also the only managed service provider in Southern California that offers managed IT, voice and licensed cabling contracting - all our work is done in-house as we do not outsource - allowing us to provide quality in technology and reliable business systems from the inside out.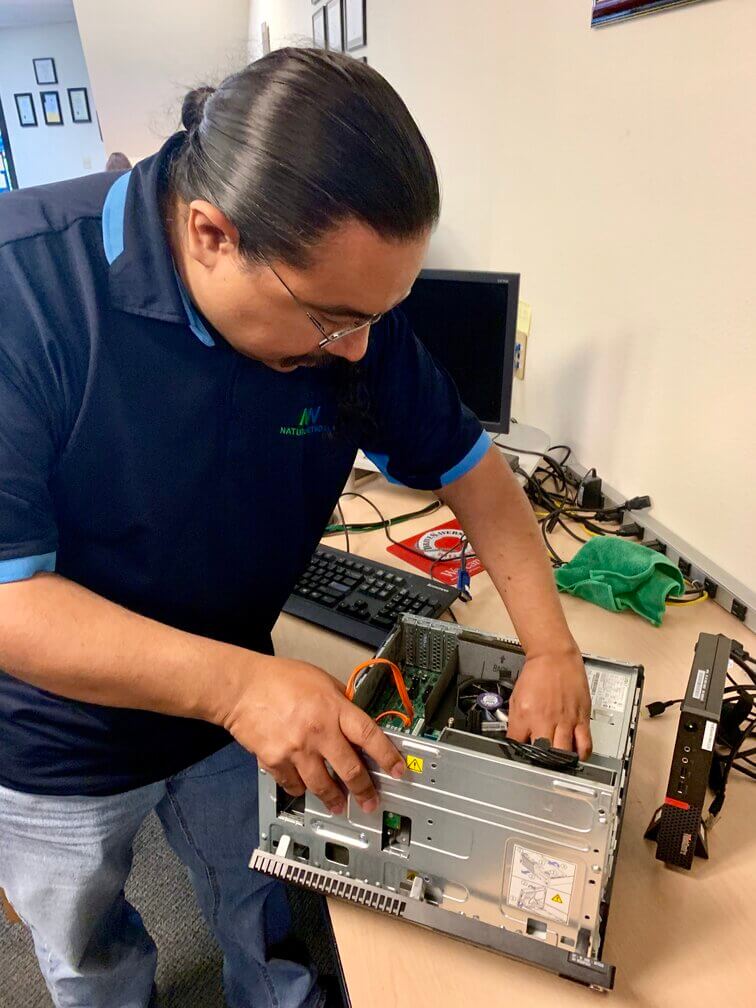 Our Mission
Natural Networks' goal is to be your company's lifetime employee and partner who efficiently manages all of your technology, while offering the strategic guidance and support needed to help you become a more productive, cost-effective, and prosperous, organization than ever before.
Started in 1994, founder and owner, Anthony Polselli's intention was to provide a reliable, efficient and comprehensive IT solution that would help businesses to grow and exceed their desired levels of success. In 2010, Natural Networks changed its name from Matrix Information Systems with the intention to inspire the idea that a client's managed provider should be "natural" and as worry-free as possible. In essence, a lifetime partner to your business that provides a feeling of ease, fluidity in support and communication; a reliable one-stop shop that takes care of all of your technology needs because of the trusted partnership with us as your managed provider.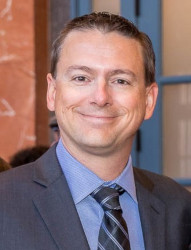 Anthony Polselli,
CEO of Natural Networks
Our Core Values
At Natural Networks, we believe that, personally and professionally, our company grows and prospers when we live by healthy principles. Our Core Values are what we consider our "rules for life" and apply to everyone – employees and management alike – with the intention that if these behaviors are lived by each person on a daily basis, not only will Natural Networks grow and thrive, but the individual will prosper in their personal life as well. These values are meant to promote truth and transparency, communication, responsibility for not just the employees, but for management as well, and to always be mindful of your actions.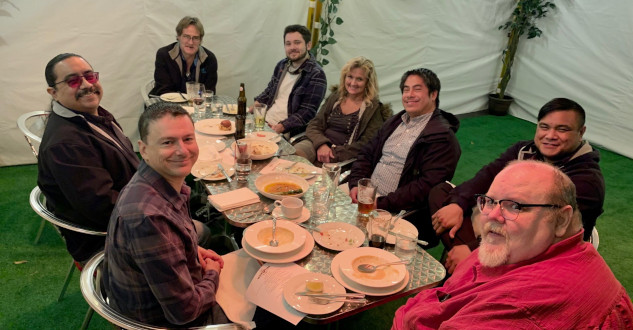 Ethically Sound
Commit to the highest standards of leadership, character, ethics, and deliver on our commitments.
Trust is #1 to us among our employees, clients and within our communities.
Do what we say we are going to do at a 5-star level.
Quality service always; we do not take shortcuts.
Service Focused
Be our client's lifetime employee by efficiently managing their technology and providing strategic guidance to promote growth, productivity, security, continuity, and right-fit solutions for success.
Measure, evaluate, and hold our team accountable to ensure expectations are aligned.
We believe in being available to our clients when they need us.
Exceed Expectations
Being proactive elevates our value and creates opportunities for our clients to excel in business.
Communication is key; we respond to every new challenge head on.
Aim for perfection and work smart to always provide consistent, top-notch service.
Always Evolving
Continuous improvement and learning are essential in order to stay on the cutting edge of today's technology; complacency is not an option.
Personal and Professional Growth is a priority. We value ourselves and consistently work to improve and help empower one another, other businesses, and the world.
No excuses; we learn from both positive and negative experiences and move forward improving our processes.
Adapt to any need that arises to best serve our clients and the Company for successful client outcomes.
Your Complete Solution
In addition to our IT services, we are one of the very few managed service companies that, not only provides a full phone solution for your organization as your personal phone company but also handles the cabling as we are C-7 licensed systems contractors - saving our clients' money and the headache of having to find someone to do it. Thus, we are 100% committed to making sure business owners have the most reliable and professional IT service team working for you, resolving your IT nightmares once and for all.
Our custom service packages deliver "white-glove" service without overstepping the boundaries of your budget. Whether you need us to design and build your network, enhance and customize your business phones, provide managed colocation, install new hardware, or anything else IT related, we have you covered. From phone services to IT to data backup, Natural Networks is dedicated to you as your partnered IT business employee.