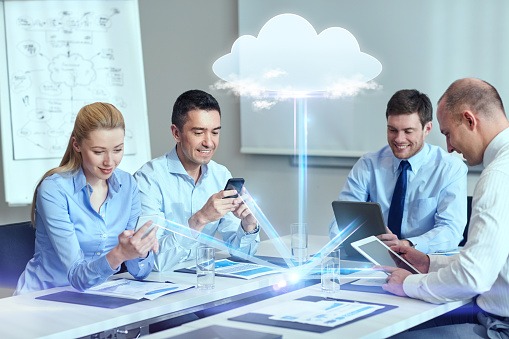 Over the past several years that Natural Networks has been providing Telephone services we've been witness to many changes in the telecom industry.  Technology changes have led to the rise and fall of many companies that could have been considered industry behemoth's in their own right.
As technology advances to make telephone services more reliable over the internet, traditional phone providers have paid the price of failing to keep up.  We have compiled a list below of various voice service providers who have become casualties of Cloud based voice over IP (VoIP) services below.
Avaya (Chapter 11, debt and continuing decline in business puts their future in doubt)
Toshiba
Vodavi
Iwatsu
ComDial
Panasonic (consumer only?)
Tadiran
Telrad
Fujitsu
Siemens
Alcatel (no longer sells business phone systems)
InterTel (bought by Mitel)
3COM
Nitsuko
Ericsson
Isoetec
Microsoft Lync
ITT
Hitachi
Rolm
Northern Telecom
And the survivors so far include..
Cisco
AllWorx
Mitel
Avaya (Though their future is in doubt)
ShoreTel
NEC
Technology changes rapidly, and it's important to find the right technological solution that will stay relatively the same for years to come.  Which is why Cloud PBX services are a smart choice for providers and their customers alike.  Cloud based PBX (private branch exchange telephone switching system) has been developed over the last several years, and has gained industry notoriety among many of today's providers who are still going strong.
Natural Networks has been a Hosted CloudPBX provider for several years, we have brought San Diego companies and organizations in the surrounding area the best possible voice experience with their phone systems.  If you have questions about how VoIP can help you, give us a call today!