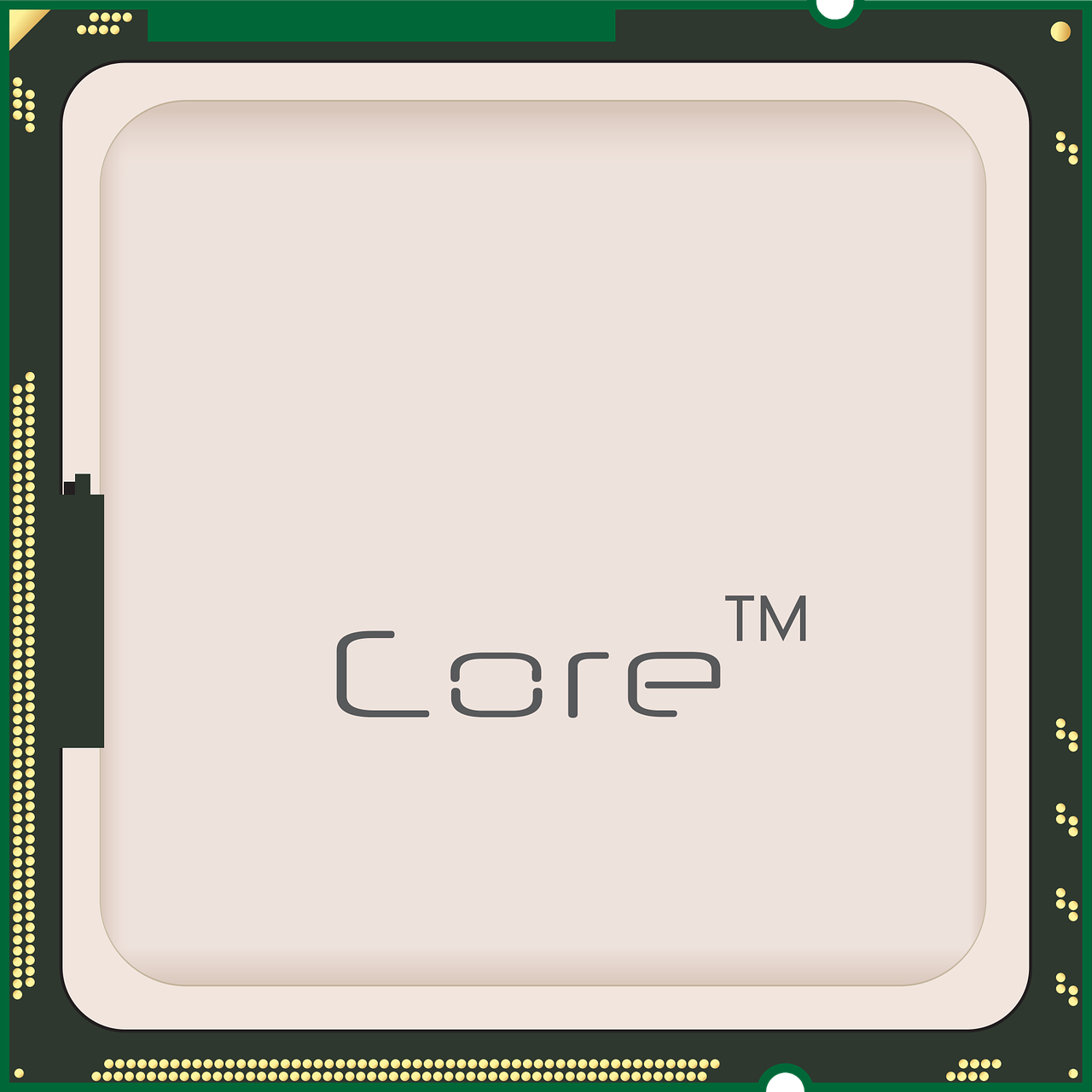 Two of the biggest chip manufacturers; Intel, and AMD, have been making news recently with their releases of beefier CPU chips.  For a long time Intel has been seen as the dominant player in the Desktop and Laptop chip space, remaining largely absent from the mobile market.  While AMD more or less flourished in the less-known integrated devices field.  However that's all changing since the announcement AMD made about it's new Ryzen CPU chipsets.
A Bold New Development for AMD
Advanced Micro Devices Inc. (AMD) made their announcement of the new Ryzen processors at a San Francisco event in February 2017.  This announcement gave way to the long-held speculation of 8-core processors that were affordable for regular consumer customers.  The new Ryzen 3, Ryzen 5, and Ryzen 7 chipsets were released in March of this year, all of which featured their new 'Zen' architecture which was the fastest processor ever tested by Tech Radar.
AMD's new chips bring the long-awaited 8-core processor's into reality, and at an affordable price.  Their bottom-of-the-line Ryzen 3 processor, which is meant to compete with Intel's i3 Series chipsets average for about $103, yet feature far better performance thanks to those added cores.  However Intel isn't just laying back either.
Intel Pushes Production Forward
With all the new hype surrounding AMD's new innovative chipset, Intel has hurried their production cycle to release their own new updated i3, i5, and i7 processors, and they've recently announced a new 10 and 12 core processor their calling the i9.  This will be Intel's 8th generation of processors, and it's expected to compete with AMD's Ryzen Threadripper CPU on the desktop and laptop market.  Although these chips are just the next-gen of their i-series chipsets, they are still promising to pack more cores into these CPU's to compete the the new Ryzen chips.  More Cores, means more power for applications to run on.  The new Intel series chips are expected to be released August 21st, 2017.
Still More To See
Although Intel's new 8th-gen CPU's haven't enjoyed a full-release as of yet, some are already signalling their ecstatic joy and praise for AMD's new chips.  We'll have to wait a bit longer before Intel's next-gen of processors is released to see if the competition holds up,  but until then AMD may enjoy the upper-hand for the first time in a long time.  No matter how things turn out though, more competition between these two mammoth companies means more innovation and a better outcome for the consumer.