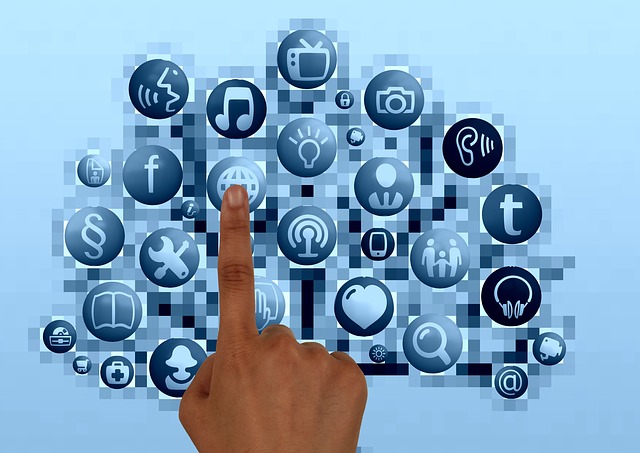 Google Chrome and your CloudPBX Unite
If your an avid user of Chrome, you can now enjoy the simplicity of click-to-call functionality. This new feature, available from the Chrome web store, will allow you to simply click telephone numbers in your browser to immediately enter them into your CloudPBX phone software, and dial them right-away.
After installing the plug-in, phone numbers on websites will show a Blue Chevron next to them, which indicates numbers which can access and use the Chrome Click-to-Call plug-in with your CloudPBX Softphone client.  Simply click the number, and then click call.
While in Chrome click this link; https://chrome.google.com/webstore/3cx to be taken to the Click-to-Call add-on in the Google Chrome webstore.  When the 3CX Click To Call add-in is shown, select Add to Chrome, and it will be immediately installed and enabled.
After installing, you can adjust the options from the browser toolbar to select your 3CX Client for Windows.  You will find the new Click to Call icon in the top-right corner of the Chrome Browser.  Left-click the icon, and select options from the dropdown menu, then you can simply click Call via: "Client for Windows".
You then must adjust the minimum number length to 10, and set the maximum to 15.  This will make it so only numbers that fit between those number lengths will display as proper numbers you can click to call.  You will then be able to start using the click-to-call feature with your CloudPBX softphone.
Natural Networks is a certified CloudPBX service provider.  We are always on the look out for the latest features that could help your personnel work better.  Sign up for our newsletter to stay up to date with the latest features and technology trends.