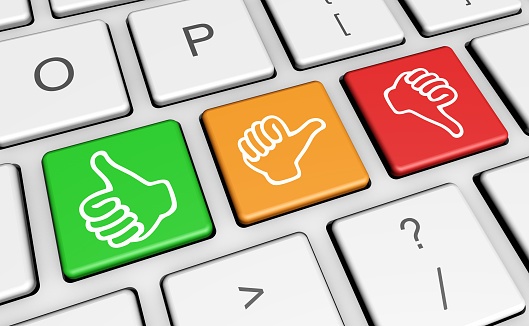 If your IT support team isn't delivering you the highest quality and most leading-edge solutions designed to optimize your IT network performance, then you're missing out and deserve better! Do your computer consultants provide you long-term IT solutions, or are they constantly plugging leaks that pop up due to failing to plan and design a pro-active, responsive, and disaster-preventative framework? If it's the latter, then you should give some serious thought to what managed IT services from established pros can do for your business performance and productivity.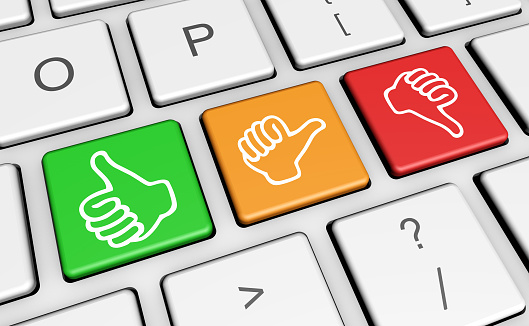 We offer a host of IT solutions, featuring the following services:
Convenient single-point-of-contact service
Cloud-based solutions like Office 365 and Hosted Exchange
Versatile VoIP business telephony
Comprehensive IT security and business continuity planning
Cost-effective, energy-saving green IT solutions
Expert vCIO services that maximize your investment, and much more.
Natural Networks has adopted an advanced, 21st Century approach to IT services in San Diego that allows companies of all sizes to expand their networking while staying safe from cyber threat at the same time. How do we do this? It's really due to our dedication to comprehensive support and guidance that acts as your partner in information and communications technology and how it can best work for your long-term productivity and performance. It's about looking at a holistic picture of your IT framework, business model, productivity goals, and performance needs – along with a security protocol that overlooks nothing.
Our strategic support and guidance extends non-exclusively to the entire business community, although we do also cater to particular industries and their special needs as well, such as law offices, unions, and the insurance industry. We can also help healthcare facilities and financial outfits stay in compliance, and (as with any of our clients) plan for the future with data recovery and business continuity strategies that help you weather the storm of possible cyber threat, breach, or exploit.
Your Go-To San Diego Computer Consultants
Take action today to safeguard your IT infrastructure from the myriad issues that can plague any data network. Learn about how Natural Networks can provide your company with better San Diego computer consulting by contacting us today at 619-222-3232, or via [email}.