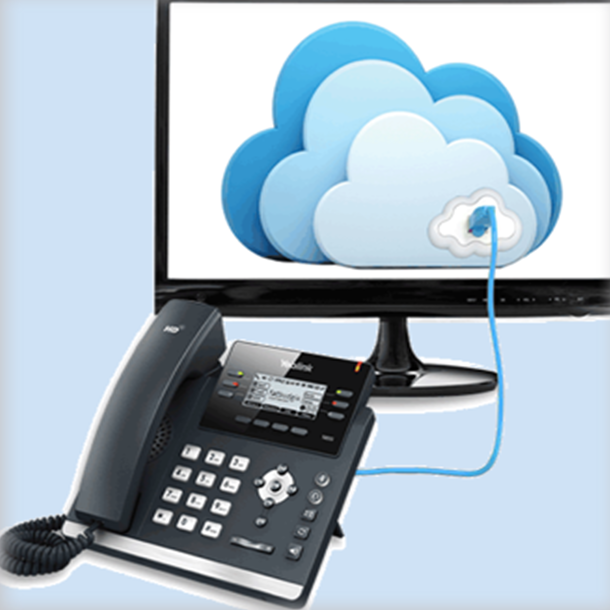 Voice Over IP (VoIP) technology has been increasing in favorability among businesses and consumers going into the new year.  Though there are still many who have chosen not to upgrade their phone systems, and feel stuck with an old phone system that may not be able to handle changing markets.  There are some myth's circulating that may dissuade some from upgrading to a VOIP phone system, and we thought it would be good to dispel some common misconceptions surrounding VOIP.
MYTH: VOIP is only good for large businesses or techies
Small business owners with fewer than 10 employee's feel that they aren't large enough to benefit from VOIP business phones.  This couldn't be further from the truth however, because VOIP's unique scalability means it's good for any size company, regardless of size or type.  It offers a call routing system (PBX) that can go from 1 - 2 calls to handling hundreds of calls simultaneously.  This makes VOIP ideal for businesses large or small.
MYTH: VOIP doesn't offer much in savings
Some still believe the common rates for older POTS lines are cheaper than VOIP simply because the technology has been around longer.  The fact is though that compared to traditional phone lines and carriers, VoIP has an advantage of providing relatively cheaper phone services.  Switching to VoIP is a common case for many companies enjoying more benefits of this effective communications solution and saving a lot.  Voip gives you an ability to save over 50% on phone bills as compared to any local carrier.
MYTH: The Service is Unreliable
Using VoIP means delivering the voice signal through your internet connection.  Because more technology and innovation are driving internet communications further than older phone lines, the internet has become a more robust and natural fit for delivering voice communications.  As the internet evolves technologies such as Fiber, and wireless communications continue to grow stronger into the further, VOIP will continue to actually be more reliable than older telephone lines.
MYTH: The Sound Quality is too poor
Sound quality issues were at one time a well-known issue with VoIP services.  However poor sound quality hasn't been a significant factor in VoIP for the last several years thanks to upgrades in internet communications technology, and improvements to internet connectivity.  It is well accepted that VoIP actually offers better sound quality today versus it's older phone line counterparts.
Many may not realize they could already be using VOIP services without being aware of it.
If you have telephone service from a cable provider like Cox, Spectrum, etc, you are probably using VOIP and don't even know it
If you have an integrated Internet connection like T-1 plus voice or fiber plus voice, you are  likely using VOIP and don't even realize it
Much of the back-end of the telephone world has already made the switch to VOIP
These are just some of the myth's surrounding VoIP, which may prevent business owners from making the smart decision in upgrading to a clearly superior phone system.  VoIP is the newest way to communicate effectively, using the internet to provide reliable, scalable, and affordable communications strategy.
Talk to a VoIP specialist at Natural Networks today to learn more about how VoIP can help take your business to the net level!