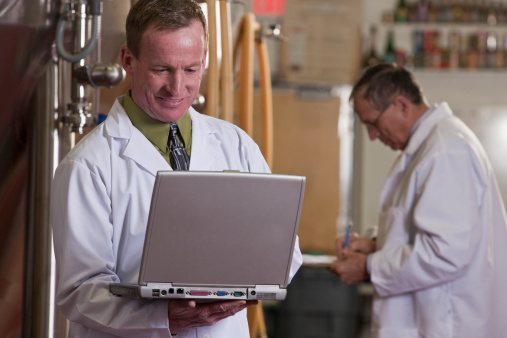 The need for a clean and organized shop floor is a constant in the industrial sector, particularly in manufacturing. Ever since the first factories came into existence, owner/operators have been looking for new ways to improve the consistency of their employees' workflow. New advances in engineering continue to make this possible when it comes to physical manufacturing processes, but what about your company's data infrastructure?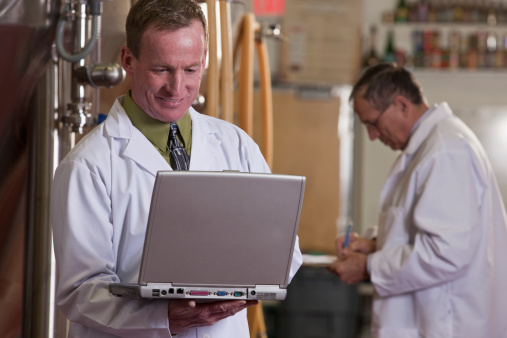 Take Control of Your Company's Data
The advantages of an efficient shop floor is clear, but the benefits that an efficient IT system offers is often less well understood by owner/operators. In truth, the data by which your company works is as important as the physical hardware it uses to produce value for clients and customers. This is because data, when handled efficiently, can boost profits immensely.
According to some of the most recognized industrial companies in the world, three factors combine to determine success when it comes to leveraging data to produce value: productivity, connectivity and standardization.
Productivity: Manufacturers, now more than ever, are pushing themselves to do more with less people. A robust and flexible IT system that efficiently communicates data between different business departments allows each individual employee to do more while using less. Automation offers one way of doing this, but effective automation requires high-caliber managed IT support in order to truly bring in greater profits.
Connectivity: The benefits of intranet connectivity in a business environment are already well-known, but industrial ethernet offers your machines the ability quickly and efficiently connect to any other. The connectivity we are talking about here is not between computers, however, but between individual machines. This is the Internet of Things, and it provides a platform for automated production at levels never before thought possible.
Standardization: With powerful automated processes and full machine-to-machine connectivity boosting production, the inevitable next step is standardization. Standardizing the way your company uses data is the only way to ensure the operational efficiency necessary for success. This is especially true when it comes to expanding businesses who need to replicate successful processes exactly.
Efficient Platforms Withstand Difficult Conditions
If any of these three factors are ignored, massive failures such as those seen during the 2008 Financial Crisis become possible. Had General Motors been more flexible in its ability to efficiently manage productivity, connectivity and standardization, it may have been able to weather the damage it took without having to discontinue popular brands such as Hummer, Pontiac and Saturn.
The efficient use of data allows businesses to hold themselves together when faced with challenges. Large, unwieldy assets can be made more flexible simply by leveraging data about them in simple ways; but to do so, that data needs to be collected, organized and acted upon.
Natural Networks is the trusted choice when it comes to staying ahead of the latest information technology tips, tricks, and news. Contact us at 619-222-3232 or send us an email at sales@naturalnetworks.com for more information.