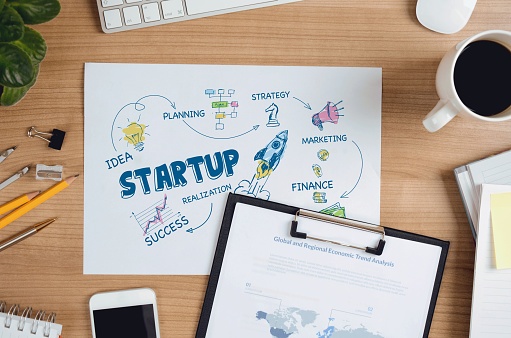 Why on earth would any business want to seem larger than it really is? Simply put, consumers or other businesses are more comfortable dealing with a business that is bigger. The typical consumer or business confuses size with success; if you want their business, you might have to highlight your strengths without telling lies. Lies can come back to bite you in the butt.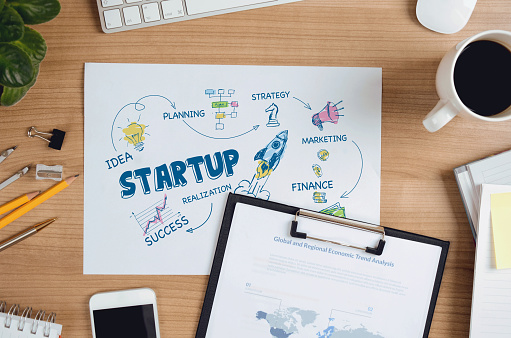 The Company Website
Consumers and companies turn to your website as a way to evaluate your company as a place to buy goods or services. First, hire a web designer rather than using a cheap template. Make sure the hosting site offers email accounts; a Yahoo! or Gmail account immediately identifies you as a startup or amateur internet business. Have your email accounts reflect your brand, and buyers will not run away from you.
Invoice Numbers
One way that people judge a company's size is by a little number – the number on an invoice. Invoice numbers such as an 87 make your business look small. Start your invoices with a series in the thousands or 10s of thousands such as "Invoice Number 545362."
Keep Your Home Office Secret
If you have to make a business telephone call, make sure the dog isn't barking, no TV or music is playing in the background, and the kids are quiet. If you live and work from an apartment, list it as a suite number, unit number or just a number – do not use "Apt." Suites and units make it appear as if you are in a large office building or business center.
Business Cards
A professional-looking business card is essential when you go to networking meetings, conventions and sales events. Sites such as Vista Print allow you to design your own business cards and purchase a box of 500 for a small amount of money. The alternative is to print them on an inkjet or laser printer, which prohibits color choices or limits the choices significantly. For $20, use an online site and blow your prospects away with a classy business card. Leave your title off the cards as someone might wonder what the president is doing making customer service calls.
Social Media
Social media is an optimal way to promote your online presence; for retail, the must-have social networks are Facebook, Google+ and Twitter. For B2B, use LinkedIn, Google+ and an industry-related site. Keeping up with social media can be time-consuming, but you can find tools such as Buffer that can help you automate the process. Buffer is free to use for up to three social media sites. And three is all you need; with more, you will have little time to run your startup business.
Sponsored Content
Sponsored content is simply another way of saying "paid for advertising." Usually, it is pay per click (PPC), in which you pay only if a site visitor clicks on a button that you have told the ad firm you want to accentuate – it could be purchases, a newsletter or blog signup, or a download of an interesting article or white paper. It provides you and your site with top line search results when used properly.
Phones
Today, long distance calls are mostly free, so why do so many businesses still use toll-free numbers? Many firms have had them for years, if not decades, and have kept them since customers or clients are accustomed to using them. For a startup, a toll-free number suggests longevity, so call your phone provider and get one.
The Last Word
Never lie about your company size as you will be found out and lose any customer support you enjoyed. Instead, use these tips to suggest your business is bigger than a startup. If asked, tell the truth. The image that you build up by following these tips will reassure potential customers and clients that despite your short time as a vendor, you and your company are a great choice to partner with.
Natural Networks is the trusted choice when it comes to staying ahead of the latest information technology tips, tricks and news. Contact us at 619-222-3232 or send us an email at sales@naturalnetworks.com for more information.