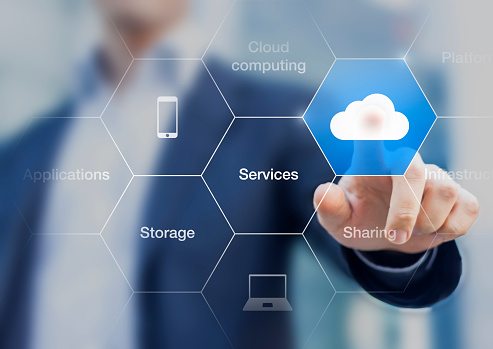 You can increase productivity, and make even more efficient use of many applications you use everyday when you integrate them with your phone systems.   Many application platforms now allow you to integrate your most used software with your phone system.
Integrating Your Hosted CloudPBX with your Business Applications
Natural Networks CloudPBX also allows you to integrate some of the most popular CRM applications with your VoIP Services to make things easy. Integrating your voice communications and applications effectively is a great way to increase productivity and keep better track of your work.  Integrate popular applications such as:
Act
Microsoft Dynamics
Microsoft Office 365
Microsoft Outlook
Salesforce
SugarCRM
ZenDesk
And many more
Making the switch to hosted voice over IP telephony (VoIP) service can enable your organization to unlock crystal-clear business communications at a fraction of the cost of plain old telephone services (POTS) lines.  This comes with the added abilities of integrating many pieces of software you may use everyday with your phone systems for faster, more efficient work.
CRM Integration is just one of the many benefits of going with VoIP Services to replace your older phone systems.  As VoIP continues to gain popularity over other phone systems it is expected that more applications will be developed with the ability to integrate.  The possibilities with a VoIP solution are seemingly endless when it comes to helping your business grow.