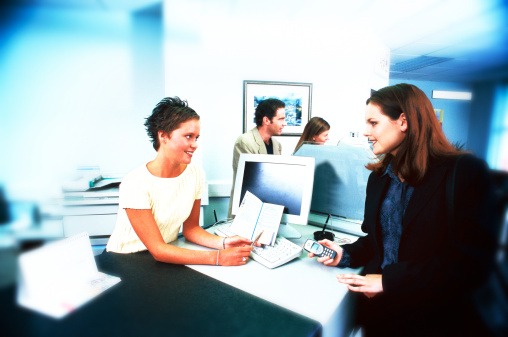 Does your IT consulting firm in San Diego champion your business productivity by optimizing your network infrastructure with state-of-the-art tools and technology? Well, it should. Because that's what IT experts will do for you and your business venture – provide the tools necessary to increase your productivity, profitability, and connectivity. Because IT support isn't just about responding when the occasional data breach, cyber threat, or network irregularity crops up – it's about long-range planning, better design, and custom-fitting an IT framework to your precise needs.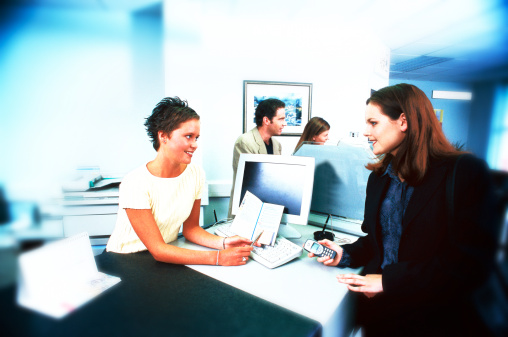 As our name conveys, we believe efficient solutions to also be natural ones. "Natural," as in what should come natural, not what is artificial, contrived, or ultimately unhelpful. IT solutions can't exist in a vacuum – that's why we also believe in holistic diagnostics and applications for data network environments which take in the whole picture of IT frameworks and connectivity, with an eye towards what helps the whole rather than just the individual parts. That's why we provide the IT consulting San Diego area businesses like yours trust to deliver them natural solutions to sometimes complex computing and communications problems.
We take into account – and service – the full range of IT networking and performance, including:
Full-spectrum cloud solutions like hosting, backup, and collocation
IT security solutions like business continuity assurance
Custom VoIP business phone solutions, including CloudPBX hosting
Comprehensive networking solutions like VPN and Firewall configuration
IT security audits to maintain performance optimization
Long-term managed services for better coverage and quality assurance
We're a San Diego IT consulting company our clients trust to deliver the IT support that considers all facets of their business networking. Our goal is your goal in IT service: providing (and getting) the maximum benefit possible in IT optimization for the investment put in.  You don't want to waste time or money, and neither do we. That's why we've sought to provide something unique in IT consulting, with everything from our green solutions program to leading-edge cloud services, cybersecurity, and much more to economize your business communications network.
Don't Wait for Better IT Consulting
You don't want to wait for disaster to strike before you take action to safeguard your IT network. Discover how Natural Networks can provide your company with better IT consulting in San Diego by contacting us today at 619-222-3232, or via sales@naturalnetworks.com.