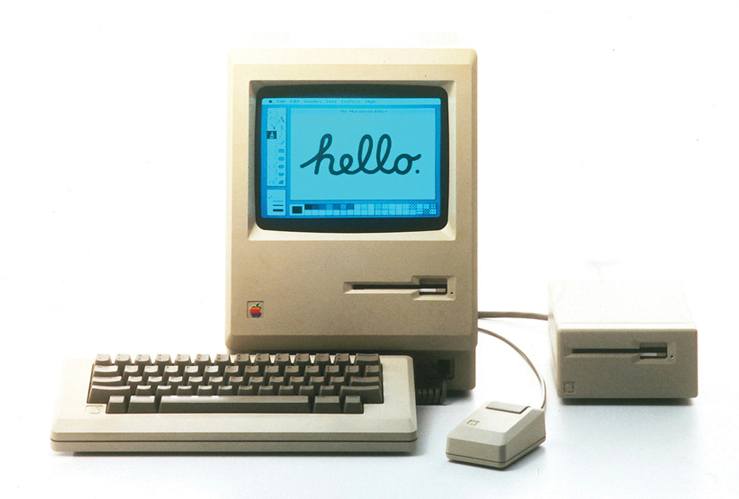 Many of the biggest laptop, desktop, and server brands update their hardware and offerings multiple times per year.  So when is the right time for you, as a business owner, to upgrade?  As a managed services and IT company, Natural Networks has a vast amount of experience when it comes to selecting, upgrading, and managing the abundance of new hardware that are constantly rolled out   We wanted to share with you our favorite brands and devices for the small and medium-sized business for this year.
Laptops
When it comes to business brands, Lenovo has been a favorite for the past several years.  Their X1 Carbon series of laptops has been their best release to date.  These laptops feature fast Solid State Drives (SSDs), the latest CPUs including Intel's latest Core i9 series of processors and superb graphics technology.  All of these come in a slim fitted chassis making them very lightweight and portable.
Lenovo also offers some pretty unique features with many of their laptop brands, including their T-series brand laptops which have a multipurpose utility screen that can be flipped around and closed so the screen faces outward, making it a full tablet.
Lenovo's Yoga series of laptops have also gotten a revamp in 2019 as well.  With the new Yoga S940, Yoga A940, and Yoga C730 series brand devices built for business professionals, artists, or designers, these devices have been made to be versatile for just about anyone. Each of these Yoga laptops feature an impressive AMOLED screen with up to 4K resolution as an available option, and powerful AI assisted features through their Smart Assist software.
Apple announced new devices this year as well at their 2019 developers conference, WWDC.  This included a new look at the lineup of Macbook Air and Macbook Pro laptops, and a new Desktop as well.  The new Macbook Pro lineup for 2019 looks promising featuring the latest Intel i5, i7, and even i9 based CPUs.  The i9 CPU offers even more core for the most rigorous work, and the new Macbook Pros have dealt with the thermal throttling issues that prior Macbook Pros featuring this CPU were dealing with.  They also have an impressive range of nVidia graphics GPU options as well, making these laptops their most powerful to date.
Desktops
If mobile computing isn't what you or your employee's need, these desktops also go a long way in the computing space.  Sometimes a laptop or mobility isn't necessary, and desktop's have recently had a reemergence into the market.  This may be due to new desktop form factors that are able to meet specific needs for offices of all sizes, like All-In-Ones (AIO), micro computers, and mini desktops.
Lenovo also has a desktop lineup of ThinkCentre computers.  The ThinkCentre Tiny Computers are small enough to fit almost anywhere so they don't take up much room, but still offer desktop quality performance.  These devices come with a wide range of I/O ports like USB 3.0, and multiple display port and HDMI ports for multiple displays.  These computers are perfect for small and medium sized businesses where desk space is at a premium.
All-In-One (AIO) computers are also attractive for offices where small desk space is a factor.  These computers, like the Apple iMac, or Lenovo M Series, are a complete computer built into a chassis with a screen mounted on the front.  They don't have a separate chassis that sits next to the monitor or under the desk.
Managed IT Services
Natural Networks is a San Diego based Managed IT Services company and we offer a wide range a laptop and desktop hardware for our businesses clients. If you're setting up a new office or in need of upgrading your current office's computing hardware, we are here to help. Contact us if your interested in learning more about how we can get your office computers to where you need them.