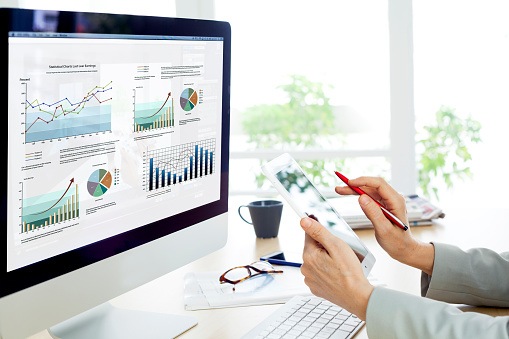 Microsoft has added some major improvements to Office and changed how Outlook organizes emails for end users.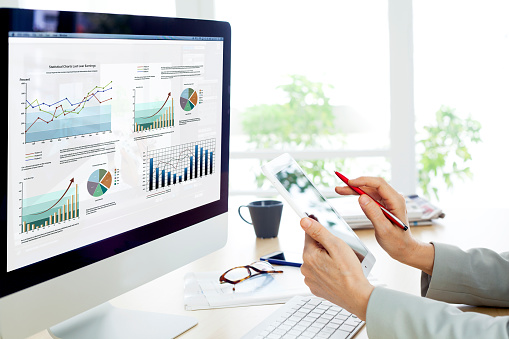 Outlook users can expect two changes: a modification as to how users add email addresses to message threads called "@mentions" and a Clutter de-cluttering feature known as "Focused Inbox."
The De-Cluttering of Clutter
Microsoft will be doing away with Clutter's email organization feature by replacing it with the Focused Inbox, which is currently used by Android and iOS Outlook clients. Focused takes a bit of a different approach when it comes to sorting through emails as compared to Clutter: Focused uses a tab-based system made up of "Focused" and "Other" tabs. Low-priority emails get shifted under the Other tab, whereas in Clutter, they end up in a totally separate Clutter folder.
Clutter was a bit problematic for some organizations, especially for individuals who had complex email inbox rules already in place. For many businesses, the total disappearance of an email into a completely separate folder meant major communication issues. In at least one case, admins had to completely reconfigure Clutter after an official company-wide email was redirected into the wrong folder for about half of the employees.
Focused Inbox started arriving for Outlook.com users in mid-summer 2016. It will be available in September for Office 365 "First Release" program participants.
IT pros will have additional controls over Focused Inbox, namely the ability to manage the roll-out of Focused for users with PowerShell controls.
The New Outlook @mentions Feature
The @mentions feature is a Twitter-like tagging option that allows users to add email addresses to a discussion. Users simply enter the @ symbol into the address box, and a list of names will pop up, from which the users can choose recipients.
The @mentions feature is available for Outlook on the Web and Outlook Web App users, and it will be available soon for iOS, Android and Windows 10 Mobile Outlook users.
The @mentions feature will be available regardless of the type of mailbox or email service a user employs in Outlook. The recipient notification that indicates in blue which users have been added to a thread will first make an appearance in Outlook.com and Office 365, and it will later be available on Yahoo and Gmail.
Office 365 Application Improvements
Microsoft Word
For many users, the biggest productivity improvements will be seen in the new Word and PowerPoint features.
In Word, Microsoft is integrating a more sophisticated writing improvement interface. For example, a new Editor with "advanced proofing and editing services" will make its debut this fall. There will be new visual indicators in Word to illustrate when spell checker notices questionable text in a document, and potential grammar issues will be noted in blue. Style elements will be highlighted with a gold dotted line. In addition to the flagging system, tips will indicate why certain text might not be appropriate or grammatically correct.
Word's new Researcher citation tool will prove useful for those who undertake heavy citation-laden research projects; according to Microsoft, a properly formatted citation will be added in just one click. The Bing Knowledge Graph will pull content from the Web from sources such as national science databases, encyclopedias and other authorities. Currently, the Researcher capability is available for users of Office 365 who are subscribed to Word 2016 on their Windows desktops.
PowerPoint
A new slide navigation tool called "Zoom" will create a "Summary Zoom" for presentations, complete with dedicated sections. A Slide Zoom will be available when users want to create a presentation with just a few select slides. The presenter can use the "Zoom" feature to manipulate the app to enable more holistic presentations for audiences. Zooms is still in its test stages, and it is certified for use only to Office Insiders using PowerPoint 2016 on Windows desktops.
Natural Networks is your local IT managed services professional and dedicated Microsoft Partner. If you're interested in upgrading your Microsoft Office features, contact us at 619-222-3232 or send us an email at sales@naturalnetworks.com for more information.