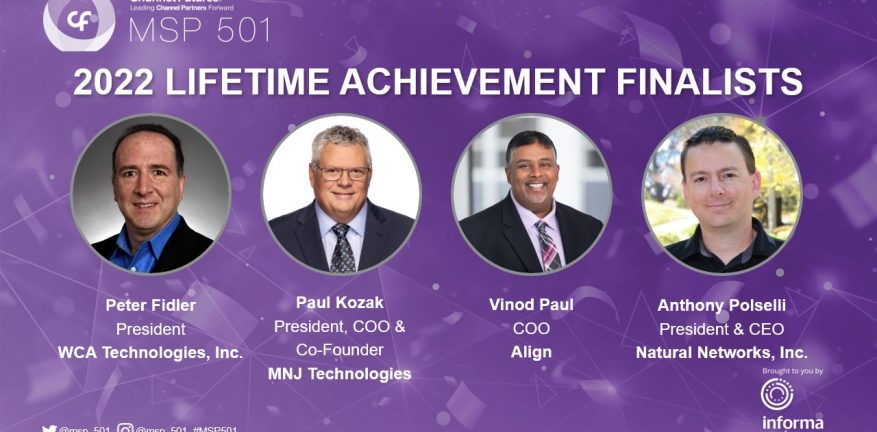 The Channel Future (CF) group has named Natural Networks CEO Anthony Polselli as one of their Lifetime Achievement Award Nominees.  Channel Future is a media and events platform serving the Information and Communication Technology channel industry.  Natural Networks was recently named one of Channel Futures top 501 Managed Services Providers as well!
CEO of Natural Networks Anthony Polselli has been serving the Technology and Communications industry for over 25 years, and through skilled determination and reliable customer satisfaction it is with great honor to learn that Natural Networks CEO has been named as one of only four other candidates to achieve such a prestigious award nomination.
Natural Networks strives to implement great customer service through engaged learning, feedback, and providing affordable top of class technology solutions to small and medium sized businesses across the U.S.
With these assets in mind, we have a feeling Anthony Poselli will earn the nomination, and we hope to achieve another Lifetime Achievement and Top 501 MSP spot again next year!