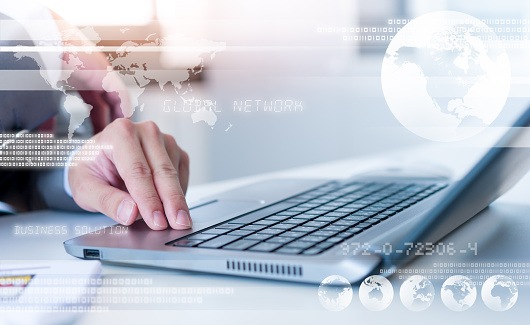 Four new local search features from Google make online marketing campaigns far more "local friendly" for those looking to do business in the most economical way possible. In the last year or two Google has added some tools to its search engine features like Google My Business that are designed to make local search results far more visible and accessible. As part of the latest features, Google My Business now provides a dashboard showing:
Contact information (phone #, address, etc.)
Customer feedback/review management
Search engine performance results
Clicks and calls tally resulting from local searches
Number of users/searchers who ask for directions to your business
Multiple business location management on the same dashboard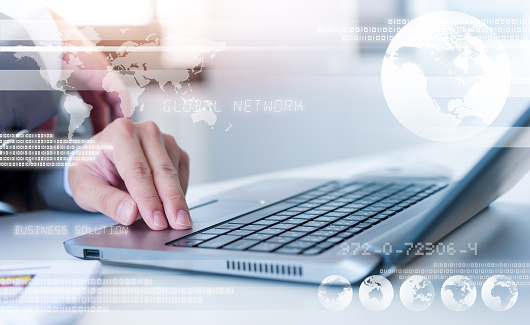 Think Globally, Search Locally
The more detailed information you provide regarding your business on Google My Business, the more dialed-in the local search results will be when prospective customers search your business' keywords. This is a win-win for both you and the people looking for your products and services, with Google acting as a comprehensive search directory whose tools will guide Web users virtually right to your door.
It's All About the Ads. And Maps.
Change is what the Internet is all about, and these changes courtesy of Google are a huge boost to people doing online business. With brick and mortar business in a downturn, these online changes actually are a boost to both e-commerce and actual physical business locations that have been lagging in years past. Here are the new Google local search changes, broken down:
1. The "3-Pack" Local Search Results. This is a configuration implemented and gone live through Google since August 2015. When searching for a specific locality and business type, say, "Hair Salon Jacksonville FL". This configuration shows four sponsored ads at the top and a box featuring three local businesses below that on page one of the search results. Click on any one of the local businesses, and you will find description, contact, images, and review information, which acts as an informational "second best" to top paid ad placement through Google AdWords.
2. Google Maps Augmented. Google's bid to enhance both desktop and mobile ad searches with more specific information to help guide people on the go locally has resulted in help aimed at both buyers and sellers that furthers the win-win scenario in online searches. Google local search ads allow you to click "Maps" and then see a list of local business that share the terms you've plugged in, with identifying info like contact, reviews, etc., and a map of the area on the right side of the screen that shows arrows marking the locations geophysically. For mobile ad searchers on the go, this is priceless.
3. "Nearby" Searches Factored In. Plug the word "nearby" into a local search and the result is that up to four of the resulting ad results will reflect the "hidden" keyword term "nearby" by showing you the closest results physically to you. Again, this is a direct result of the mobile device revolution which has redefined how, when, and where people search for their favorite businesses. Business owners can embed "Call now" or "Directions" in the ads for further enhancement of the search experience.
4. Promoted-Business Pins. Google Maps has also added the feature of red pins promoting certain businesses whose online marketing expert has added that function to their My Business dashboard, which will even include information on inventory, promotions and discounts, and customized local search pages.
The jury is still out on whether or not the new features are pushing organic SEO out the door in favor of businesses having to step up to the local search ad plate and make some kind of ad purchase to remain afloat in terms of Web visibility. Natural Networks is the trusted choice when it comes to staying ahead of the latest information technology tips, tricks, and news on Google search features and products. Contact us at 619-222-3232 or send us an email at sales@naturalnetworks.com for more information.