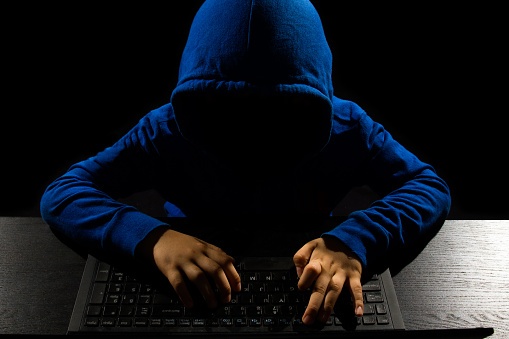 Staying secure online has become paramount in today's technology driven world. You can do almost everything online now, from ordering food delivery, to paying rent and bills.  However recently there have been a number of companies who have reported that they have been the victims of cyber fraud resulting in the loss of millions of customers data.
It's more important today than ever before to make sure you are secure while browsing and performing tasks online.  Learning how to stay safe using a variety of tools, security measures, and understanding what security measures websites employ to keep you safe are all things to consider when using the internet as both a content provider or as a simple web surfer.
 What Do Websites Do To Keep You Safe Already
Many websites employ a security measure known as SSL.  Some of the most visited websites employ this technology such as Google, Yahoo, Ebay, PayPal, Visa, and countless more.  It is one of the best security methods websites can use to ensure that their site is safe for browsing, and private for the person surfing the website.
You can tell if a website is using SSL if the web address is preceded by the commonly known 'https' tag.  The 'HTTP://" which comes before every web address you visit (regardless of if you typed it or not) stands for Hypertext Transfer Protocol, and the 'S' in 'HTTPS' stands for Secure, indicating the it is protected via SSL.
Tom Scott offers a great explanation of how SSL works to keep websites you browse private and secure for you the user.  This video explains how a popular web security company CloudFlair uses Lava Lamps to generate random numbers which integrate into the security of the sites they manage.
If you are browsing a website that is not SSL secured, then you should take extra caution when browsing.  If the site you are on is not SSL secured, then you should reconsider purchasing anything, or leaving any personal information on that particular site.
How Can You Keep Yourself Protected
When it comes to protecting yourself, it's important to take steps to protect yourself as well as just making sure the sites you visit are safe.  Using security software on your computer that offers up-to-date web based protections is highly recommended.  Using unique passwords for your accounts, as well as avoiding clicking ads will help keep your computer from loading unwanted scripts and avoiding viruses.
Keeping your computer updated is also important to security.  Often software companies will release regular updates to software that access the internet.  New methods of hacking are developed all the time, and keeping yourself informed and your security software updated will keep you ahead of the curb.  You can help keep yourself informed on all things tech by checking out our blog as well.