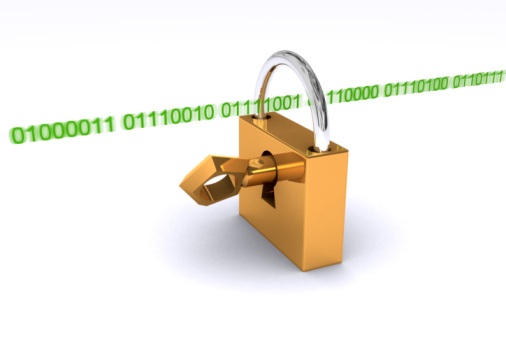 Lacking a Solution to Protect your Company from a Security Breach?
Natural Networks has the answer: PII Protect.
To address the rampant issues with small businesses being hacked, Natural Networks has added a robust security platform that protects our clients' businesses by providing security awareness training, simulated phishing campaigns, and security policy templates, all through a single portal. This program will help to turn weak employee links within your organization to your best defenses against hackers.
With human error causing 95% of data breaches, working together to create a layered security strategy can actively reduce risk to your business.
You also might be interested to know that:
71% of all data breaches occur from companies withless than 100 employees
60% of companies go out of business as a result of a data breach
Cyber criminals are smart; they know how to get through the cracks. If your employees know what to look for, they'll be less likely to fall for a scam that could put your business at risk.
The Benefits of PII Protect to Your Company:
-          Educates staff to identify phishing scams and potential data breaches
-          Strengthens employee knowledge and security
-          Finds employee vulnerabilities and patches them
-          Dark web scan capability
-          Simulated phishing tests
-          Weekly micro training videos and tips
-          Security policies templates
To protect your organization from security breaches, please contact us at 619-222-3232 and ask for
Mei-Ling or Anthony to schedule a demo!