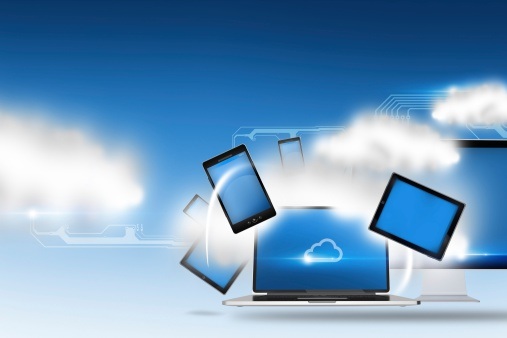 What is Microsoft RDS?
Originally known as Microsoft Remote Desktop Protocol, RDS is a group of technologies designed to connect to applications or virtual desktops hosted on a server. Sessions are hosted and processed on the server, rather than on your local device.
It provides remote access from your PC, Mac, Tablet or Smartphone to:
Virtual apps and desktops made available by your administrator
Secure connections to your data and applications
High-quality video and audio streaming
And much more to help your business running efficiently.
Why Microsoft RDS Beats Citrix XenApp
According to the blog Workspot small-to-midsized businesses (SMBs) like yours should use RDS because:
It's less expensive than Citrix HDX. HDX costs an additional $150-$350 per user with $35 to $210 in annual subscription fees and software maintenance costs.
It supports Operating Systems such as Windows, Mac, iOS and Android
It's easier to manage, and saves you time and money because administrators can handle everything from the *RDS System Center, that includes Remote Desktops for the:
Session Host
Licensing
Gateway
Connection Broker
Virtualization Host
*Microsoft has an edge over Citrix with their RDS Management Pack.  Although System Center is a separate purchase, you'll likely want it if you are managing even a modest sized server farm.  Citrix doesn't have a single pane of glass such as RDS System Center. Microsoft has done a better job with this.
More Reasons to Choose Microsoft RDS
Microsoft supplements and optimizes RDS with each new version of Windows Server. So, more business owners wonder if Citrix XenApp is still necessary. Plus, if you want to run Citrix, you've got to have RDS to make it work!
Microsoft has continually improved the performance of RDS and has up to 50% better bandwidth usage than previous versions. Microsoft's investment in their remoting protocol has narrowed the bandwidth performance gap with Citrix. For delivering access to productivity apps, RDS more than meets the challenge.
With RDS, Microsoft has produced a well-performing product at a very compelling price.
If you're ever interested in learning more about products and services that can help with your IT Infrastructure, you can stay informed by signing up for our monthly newsletter, or give us a call or email today.