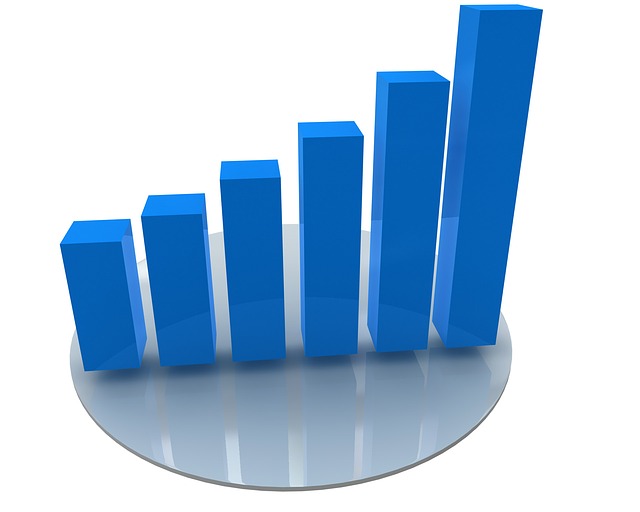 A Growing Number of Providers are Implementing Data Caps
COX has become the most recent internet service provider to begin implementing Data Caps of 1TB of data per month for customers in California.  This is part of a growing trend of over 200 providers nation-wide which have implemented Data usage Caps in order to limit internet usage, according to BroadBand Now who keeps a database.
You may be more familiar with the usage of Data Caps in terms of mobile phone service providers, however more internet service providers have been implementing the same tactic to saddle more of their customers with fee's for using more data than allotted.  This has become known as the Comcast Model as they were the first to begin implementing Data Caps on their customers as an Internet Service Provider before others.
COX Communications is following this model almost exactly, and has already announced to it's California based customers that it intends to begin charging overage fee's for those who consume more than 1 TB (1'024 GB) of data per month.  However if you have signed up for their 1 Gbps service called 'Gigablast' before September 26th, then COX states there will be no added fee's for using more than 1 TB of data.  Although COX does offer other states a $50 extra fee for unlimited service, none of their California markets appear to be offering the same deal.  Although 1TB may sound like plenty, however Consumer Reports recently studied  how quickly a family can use 1 TB of data.
Is 1TB Enough Data for Most?
For many 1 TB may be enough, but that might not be so for much longer.  As streaming services become more popular, the demand for data will become much greater.  More services are being delivered over the internet now, and data is starting to become much bigger with modern media starting to embrace 4K resolution, and higher quality audio standards.
It's likely more of the major Internet Service Providers will follow this trend in implementing Data Caps.  Until new technology is able to better compress data, or unless major laws change anytime soon, ISP's will continue implementing arbitrary data caps and charging fee's for going over said data caps.
Sign up for our newsletter for to stay up to date on changing technology trends like these each week.