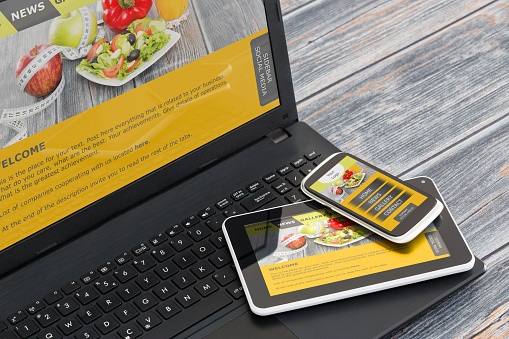 Microsoft appears to have inadvertently let it be known that their long time popular chat and call platform Skype for Business may be getting a revamp and a new label to be called 'Teams'.  Frequent Microsoft reporter Mary Jo Foley noted that in a Microsoft Discussion group where participants had noticed a message from Microsoft stating that Skype for Business would become Teams.  Furthermore, this change appears to be corroborated by Microsoft MVP Tony Redmond in an associated post here.
It's no secret that there have been some complaint's recently about Skype.  Problems with the popular chatting app seem to mostly converge on interface design and layout, inadvertent crashing, and a lack of features present in other free chatting apps like Slack.  Teams may be the latest attempt to rebrand a less popular app and bring back some recent losses in customer the business application environment.
Teams is reported to include Skype for Business Online communication capabilities.  Perhaps Teams which is yet to be officially revealed, may be there to support peer-to-peer instant messaging only, which was stated March 16 my Microsoft Community MVP Darrell Webster.
Messaging support may not be a limitation, though. Early on, Microsoft Teams was described as having "audio calling from mobile devices, plus video on Android, which is coming soon to iOS and Windows Phone." Microsoft's Teams FAQ currently describes Microsoft Teams as "the hub for team chats, calls, meetings and messages." It seems clear that Microsoft plans to add other Skype for Business capabilities beyond messaging to Microsoft Teams.
Microsoft Teams initially was limited to internal collaborations within organizations. However, an early test capability to invite guests from outside an organization using Office 365 Groups was rolled out last month, and it has support for Microsoft Teams.
We will continue to watch as these changes take place, and to stay informed on tech news sign up for our newsletter!