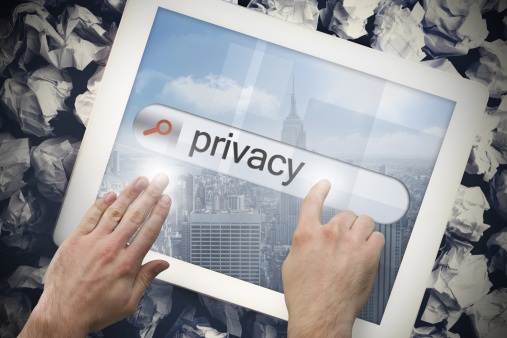 The Internet of Things (IoT) has revolutionized the world of home and business security.  Installing and setting up security cameras, electronic key fobs, and smart security systems is easier than ever with the various types of wireless and wired capable solutions.  Here we'll go over some of the security solutions you can take advantage of for your home or office.
Security Cameras
Important aspects of a business class camera include their Field of View (FoV), whether they are Nigh or Low Light capable, Motion Detection, and sound capabilities.  Consumer and business class cameras typically both offer various FoVs such ranging anywhere between 60-degrees to 130-degrees.  Motion detection is an important aspect which allows more control over your cameras.  Cameras with motion detection allow your cameras to alert or record only when someone walks through a certain path tripping the camera on to record.  Some consumer and business class cameras can even send an email to you during certain times when the motion detection is enabled.
Security At Home
If you're looking to improve security at home there's a wide assortment of affordable solutions.  From security cameras to wireless key fobs, making use of your home's network and internet can make securing your home easier.  Setting up an in home security solution no longer has to be a difficult or expensive experience.  Provided you have a reliable internet connection you can set up a plethora of security devices for your home.
Cameras for your home can be wired or wireless, and typically are plug and play.  If your looking for indoor security cameras some of the best brands found in 2017 include:
Dlink
Nest
Logitech
Netgear
These brands are recognized for having a wide variety of in-home security solutions, that were easy to set up and affordable for consumers.  Many of these cameras also allow for remote viewing through private cloud accounts.  One example is that Dlink cameras include the ability to create a MyDlink account, which you can log into and view any of your cameras from using your phone or a computer connected to the internet.
Nest also offers a variety of in-home smart security solutions, including wireless key fobs which can allow you to remotely lock and unlock your homes front door.
Security for your Business
Like many of the in-home security solutions mentioned above, there are comparable security solutions for your business as well.  Business security solutions often offer more hardened security measures for your system, and better capabilities overall.  Business class security camera solutions often are of higher picture quality as well, normally boasting at least 720p, and low light capabilities.  Business security cameras also work by making use of a central Network Video Recorder (NVR) at the center of the system.
When considering a business class security solution, you should also take into account your internet bandwidth.  Because many business class security solutions offer higher picture quality, and more features, it can quickly start to become a drag on your overall network.  It is a good idea to work with a security solutions company to plan out and assist in the installation of your business security solution. It is recommended that you do not use wireless cameras with cameras in the office, as it can have detrimental effects on your overall network.
Natural Networks offers many installation and design solutions for business-class cameras and other security solutions.  We can help assist you in finding the right internet speeds you'll need for your security solution, and installing your security cameras and NVR.
If you have questions or need help with your own security solution, give us a call today!