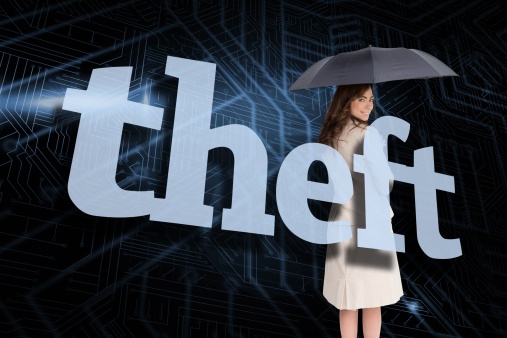 In a stunning, daring and lucrative — at least for the thief! — heist, a woman walked into the Buckhead branch of Wells Fargo in Atlanta on February 13, 2016, and brazenly drained a customer's three savings accounts for a total of $32,000 in cash. While police are still looking for the woman, whose image was captured on the bank's surveillance video, she didn't raise the suspicions of bank personnel during the initial incident. This is because the woman not only provided bank employees with the account holder's name and two valid forms of identification to make the large cash withdrawal, she also offered the right social security number as well.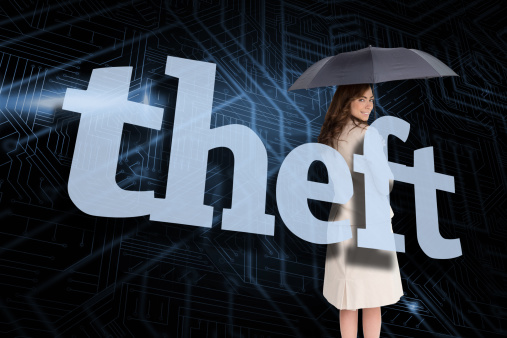 Routine Online Check Nets Surprising Discovery
The crime was not discovered until a later date when the account holder went online to check her bank balances. It was then that she discovered that not only was her personal savings account completely drained and left with a zero balances, both of her children's accounts were subjected to the same treatment as well. At that point, it became clear that the victim's identity had been stolen and that the bold thief had made off with her life savings, as well as that of her children's.
Atlanta's Record on Crime
According to a study by CreditDonkey, Atlanta ranks number two — behind only Orlando — as being a hotbed for crime. The credit card comparison website looked at a range of statistics, but concentrated on three primary ones: ID theft, violent crimes and fraud. While the city's rates for violent crimes trailed behind other cities that showed up on the survey, Atlanta's rates of internet crime, ID theft complaints and fraud complaints make it one of the most dangerous when it comes to its overall crime score.
How Banks Can Protect Their Customers
It is clear that the current strategies that Wells Fargo has in place are not sufficient enough to protect its customers. This crime underscores the fact that banks must revamp their approach to data security in order to avoid these types of issues from occurring in the future. Even banks that have an in-house IT team can use the objectivity and experience of an outside firm to provide them with valuable security strategies.
Looking for a reliable IT support partner in San Diego that will protect your business against the devastating effects of identity theft? We can help! Give Natural Networks a call at 619-222-3232 or drop us an email at sales@naturalnetworks.com.