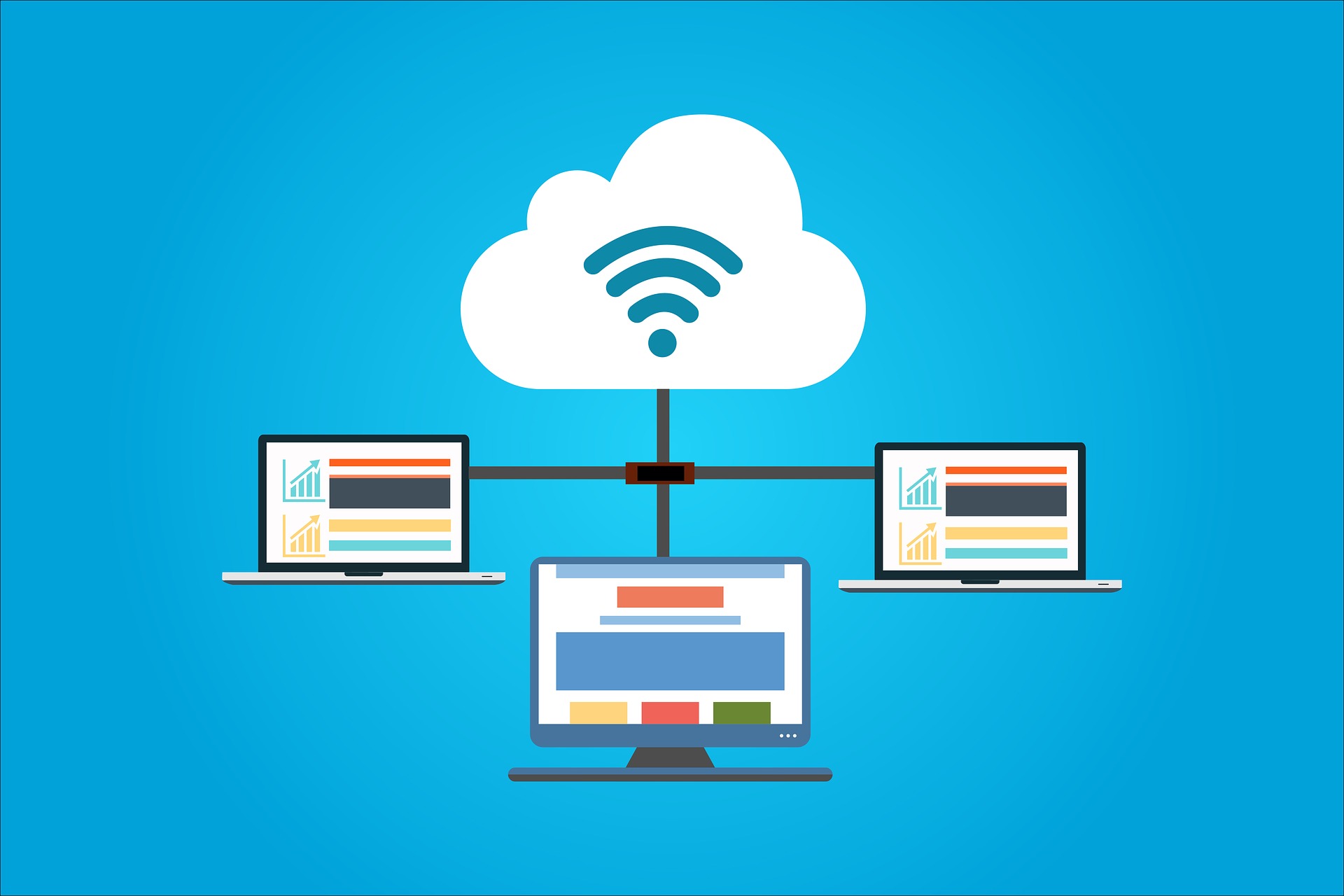 Cloud based computing has evolved drastically over the last several years.  Microsoft delved into offering Cloud services first back in the year 2007, with their initial file hosting solution known as SkyDrive, and later rebranded to what we now call OneDrive today.
Microsoft didn't stop at simple cloud storage solutions though, and continued developing the platform and cloud offerings, touching all aspects of IT, development, technology management, cloud computing, servers and infrastructure, and so much more, which is now known as Azure.
Microsoft Azure is a suite of cloud-based products by Microsoft which can be used by organizations of virtually any size and type.  If your organization uses multiple workstations, requires secure login, and desires concise easy to manage controls, Azure may have a solution for you!
What is Cloud Computing?
As services like Azure and related offerings such as Amazon Web Services grows, more businesses may find cloud computing to be the right solution for them.  Cloud computing allows for easy scalability so you're IT operations can grow at the speed of your organization.  How does Cloud Computing within the small to medium sized business world?
Cloud computing is the on-demand availability of computer system resources, especially in the area of data storage and computing power, without direct active management by any user.  Larger cloud environments may often have function distributed over multiple locations, each of which can act as an independent data center.
Although there are several cloud computing offerings from companies like Amazon, Google, IBM, and others, Microsoft's Azure stands out for its sheer robustness, easy scalability, and the massive offerings Azure services can offer small businesses to large corporate enterprises.
Some Key Azure Tools Any Business Can Use
Azure cloud offers a range of services that any businesses can take advantage of to save on costs, improve workflow, understand business architecture, and better predict trends for future growth.
Azure Active Directory is a powerful cloud computing feature that enables Microsoft Azure to perform identity management to configure accessibility of users and groups to services and resources, all in the cloud.  Using Azure Active directory (Azure AD) enables administrators to manage users, register devices, apply policies, and access controls, and manage their user environment from one central point without the need for expensive on-premises hardware.  You can also manage data stores from Azure AD's management console, enabling users to sync data between local hardware resources and the cloud through apps like OneDrive, and Office 365.
Power BI (Business Intelligence) is a way to bridge the gap between data and decisions with easy-to-use reports that appear wherever decisions are made.  Power BI enables the intelligent integration of data and analytics into a powerful dynamic form that is able to express data in an easy to understand yet rich format.
Azure Analysis Services allow you to browse massive amounts of data using a fully managed platform that provides enterprise-grade data models in the cloud.
Microsoft Azure is a powerful tool which can help to scale and manage the cloud-based technology solutions in the business world.  Natural Networks is a Managed Services Provider, and we use the powerful tools based in Microsoft Azure to help businesses of all sizes grow and scale to meet their goals.  If you're interested in learning more about how Natural Networks can bring your business to the cloud, we'd love to talk with you today!