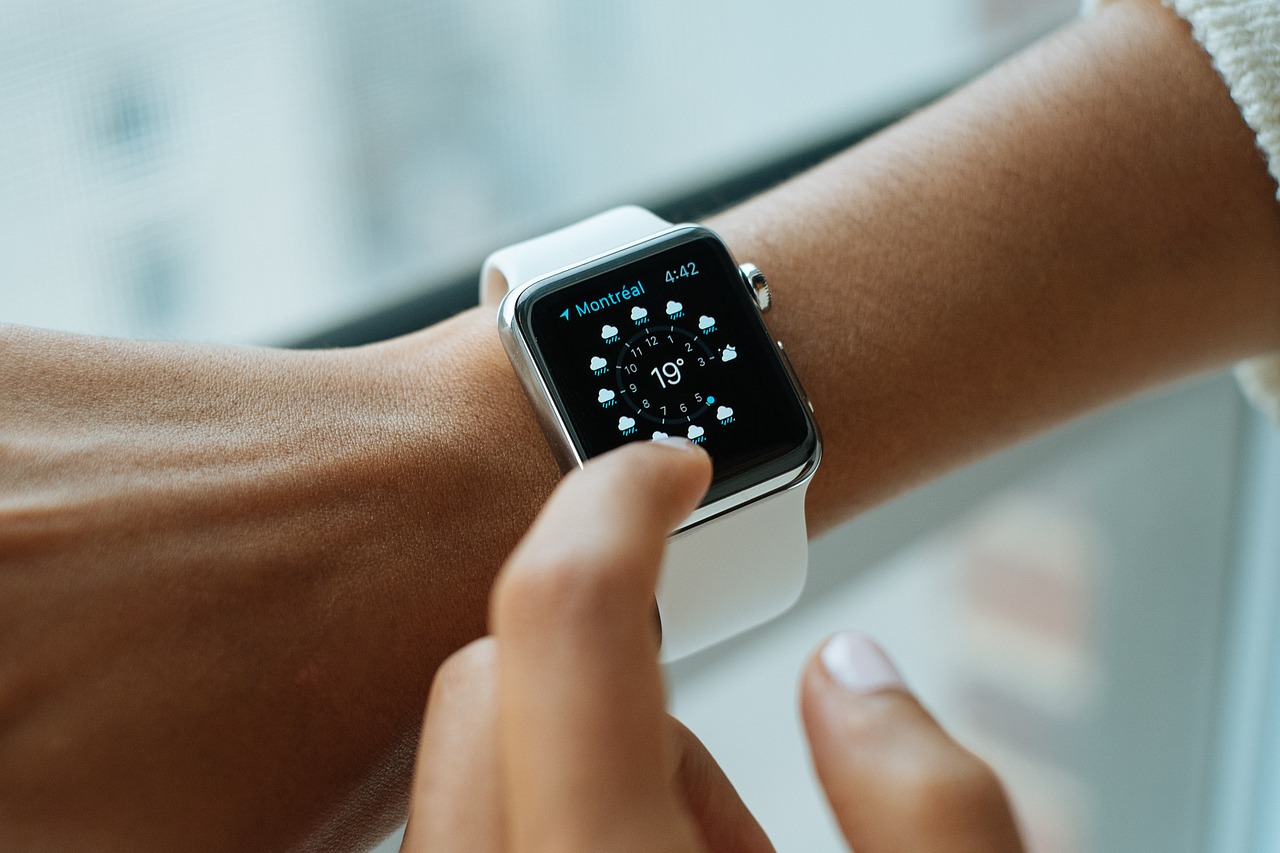 Home automation has come a long way in the last several years.  Different companies, such as Nest, Honeywell, and ADT, are all companies that offer home automation solutions.  We are used to our homes having integrated technology such as accent lights, smart security systems, smart shading solutions, and assistive technology like Siri or Alexa.  But what brings this all together is a single automation device that integrates them all under one umbrella.
In 2019, we no longer need to rely on a single company to bring all of our home automation systems into sync with each other.  We can create our own home automation system using a free, open-source, web based platform called Home Assistant.  Home Assistant is a free tool that integrates with hundreds of the most popular home automation tools and utilities from lighting, to security cameras.
What You'll Need For Setup
Home Assistant is one of the few locally hosted home automation systems available today.  The set up is inexpensive, and not overly-complicated. The first thing you'll need is a device to host your Home Assistant to act as a central hub.  They recommend using a device like the Raspberry Pi to act as the central hub for Home Assistant.  Setting up your Raspberry Pi with Home Assist can be accomplished in a few easy steps:
Put the SD card in your SD card reader.
Open balenaEtcher, select the Hass.io image and flash it to the SD card.
WiFi and Static IP setup only:

Format a USB-Stick to FAT32 with volume-name CONFIG.
Create a folder named network in the root of the newly formatted USB-stick.
Within that folder, create a file named my-network without extension.
Copy one of the examples to the my-network file.
Plug the USB-stick into the RaspberryPi 3.

Unmount the SD card and remove it from your SD card reader.
Insert the SD card into your Raspberry Pi 3. If you are going to use an Ethernet cable, connect that too.
Connect your Raspberry Pi to the power supply, so it turns on.
The Raspberry Pi will now boot up, connect to the Internet and download the latest version of Home Assistant, which will take about 20 minutes.
Home Assistant will be available at http://hassio.local:8123. Shortly after the download has started, a simple preparation status page will be available at this URL. Point your browser there. The page refreshes automatically, and Home Assistant will be shown when the download is complete (this typically takes around 20 minutes).
Please remember to secure your installation once you've finished with the installation process.
What Home Automation Can Do For You
Once you have Home Assistant set up for your home, you can delve into the world of home automation and see just how many amazing things you can accomplish.
Monitor and manage cameras throughout your home
Set lighting accents with smart LED lights from TP-link, Sengled, Phillips Hue, and more
Adjust temperature control's using your voice
Control smart switches throughout the home
Automate security systems, like locks and windows
Control sprinkler systems and adjust them through your phone
Control your garage door
Voice and Smart Controller Hubs
Home automation doesn't just stop with a single hub either.  You can tie in voice activated smart hubs like Alexa to implement a smart voice controlled central hub that can be used to play music, control lights, or even control your garage door.
Vera is another is another smart control system that allows you to centralize your home's security through automation as well.  With Vera you can control security cameras, door locks, window locks, and motion sensors to activate different operations throughout the day.  When paired with a smart voice assisted hub like Alexa, you can control these settings through your voice as well.  Best of all, they all integrate back with a simple to use app on through your Home Assistant.
Those are only a couple examples of what's possible through home automation.  The Home Assistant website has a more complete list of all the great things that you can do through the app here: https://www.home-assistant.io/cookbook/