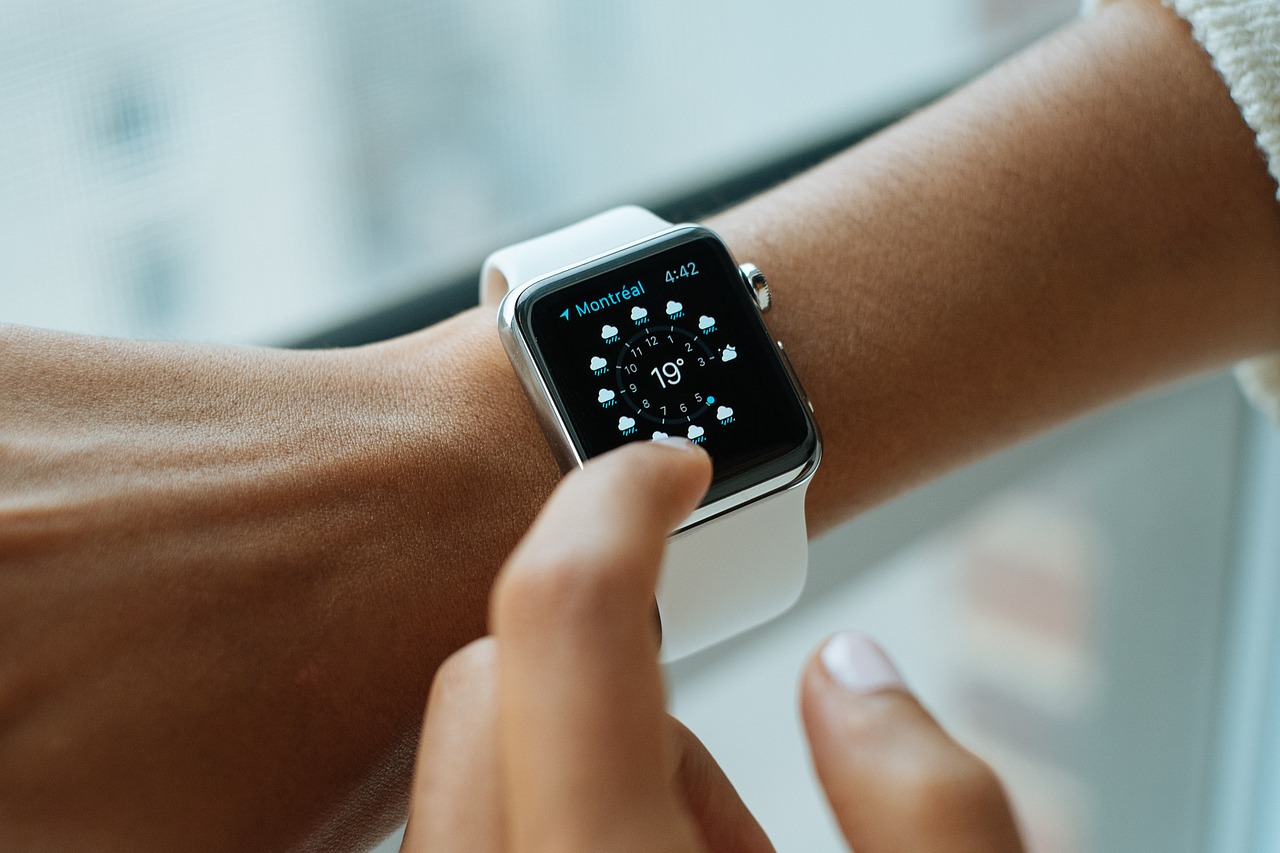 As the year comes to a close, many of the biggest tech companies have released and announced the latest devices they've been working on.  Apple, Google, and Microsoft, who are arguably the biggest tech companies competing in the mobile space today, have announced their latest devices - from the latest Surface Notebooks, to Google's newest in-home assistant.
Apple iPad Pro
In late October 2018, Apple introduced the newest rendition's of their iPad Pro, Macbook Air, and the Mac Mini.  The newest iPad Pro is a complete redesign, featuring a larger and higher pixel-density screen than previous models.  Although the 'edge-to-edge' screen seems to be more of a marketing term than reality, the latest iPad Pro certainly boasts many improvements over its predecessors.
The iPad Pro comes in two different models: the smaller being 11 inches and the larger being 12.9 inches from corner to corner.  Capacity has remained the same with these two devices with both offering between 256 GB to up to 1 TB of Solid State Drive capacity.  Both models also come with Apple's latest A12X Bionic Processor which boasts some of the fastest processing power that has been available to mobile devices yet.   The camera is also upgraded in Apple's newest iPad Pro, featuring a 12-megapixel camera, and offering the ability to record directly in 4K resolution.
It hasn't all been rosy for the latest Apple iPad, however, as another 'bend-gate' seems to be rearing its head.  Reviewers who have stress tested the latest iPad have noticed a significantly weaker physical body resulting in a far more delicate device.  The 11-inch iPad weighs only 1.03 lbs according to Apple's own specs, and the 12-inch is just under 1.4 lbs and they are both less than half an inch thick.  This indicates for us that Apple is using thinner aluminum for their latest iPad devices, which sacrifices durability.  Hence, we would highly recommend using a case if you do decide to get one of these devices.
Microsoft Surface Pro 6
Microsoft has continued to improve upon its own lineup of mobile devices and the latest Surface Pro doesn't disappoint.  Although it features less pixels than Apple's latest iPad Pro, the Surface offers users a 12.3-inch display at 2736 x 1824 resolution.  The Surface Pro 6 also gives its users storage options ranging from 256 GB all the way up to 1 TB of solid state storage capacity as well as your choice of either 8GB or 16 GB of RAM.
One of the nice options Microsoft gives its users is the amount of tech options available with the Surface Pro.  Options like how much memory you want to include, the type of CPU and which Graphics integration you can choose for your Surface Pro.  With more options available, customers won't feel locked into paying for things they feel they may not need.  That being said, deciding on the type of CPU you choose will determine the graphics processing unit that is available for your Surface Pro.
With the Surface Pro 6, you can opt for the 'business class'  i5 8350U CPU at 1.90 Ghz, or the i7 8650U CPU clocking in at 1.70 Ghz.  Customers interested in the Surface Pro can also opt for the 'consumer' grade model, which offers either an i5 8250U with 1.60 Ghz, or the higher end i7 8650U.  Intel also provides the Surface Pro 6 with a UHD Graphics 620 GPU.
The Surface Pro 6 comes standard with Windows 10 Home, or, for $100 more, you can upgrade to Windows 10 Pro which may be useful for business prospects as in the case of Remote Desktop.  Additionally, when using the Touch Cover, the Surface Pro 6 can give the feel of using a laptop when you need it, and can fold beneath to be a tablet when that is more fitting.
Google Home
Google has been continuing to roll out their own first party products, introducing a new line of Chrome books, another Pixel phone, and improving upon the Google Home.  Google has added a display and camera to its Google Home device dubbing it the Google Home Hub.  The Home Hub offers users the ability to use voice commands to make quick searches, offer interpersonal recommendations, and connect you to friends and family with the features of video and YouTube integration.  The Home Hub is really unique in that it allows the usage of all of its platforms integrated under one helpful device.  If you ask it to search for how to do something, a Youtube Video suggestion may be brought up to help show you how to do that task.  You can also connect to other Google Home users to make video chatting simpler and faster.  The built-in display really feels like it completes the Google Home Pod by offering more vivid and detailed experience while asking for suggestions or recommendations.
Along with the Home Hub, there are tons of application integrations that come along with the device.  Nest has integrated there in home security and climate control settings so you can control all aspects of your home from the front door to the air conditioning with your voice through the Google Home Hub.
As the 2018 year comes to an end, the Tech industry continues to push the boundaries of mobile applications and hardware.  We've seen vast improvements to tablets, phones, and assistance driven applications like Google Home and Siri.  And we're looking forward to seeing how technology further improves upon tablets, computers, and phones in 2019.