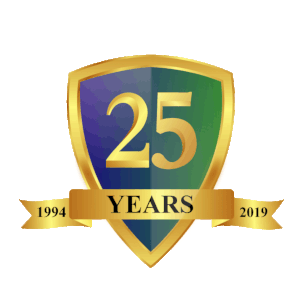 In celebration of 25 years of business, we have revamped our website, naturalnetworks.com, and are finally happy to present a rich and robust site with smoother navigation that brings together all the services, news, and information you need about the latest technology and Natural Networks.
As you peruse the website, you can check out the different solutions we can offer for your company. Our services include Managed IT, VoIP, Internet, Disaster Recovery, Cybersecurity, Cloud and Cabling for businesses not only in San Diego, but throughout the United States. Whether you're a small team operating on a budget, or a large office with many employees, you will be able to find the right solution available from us.
If you haven't had a chance to see our new website, we invite you to check it out today!