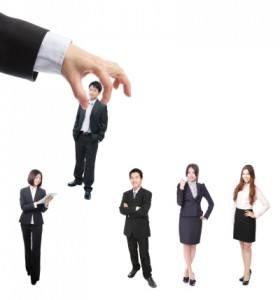 There's no better feeling than building revenue and cutting down operational costs when you're a business owner. Virtual technology is saving space in your office by cutting down the need for physical servers and you can benefit from the fast scalability.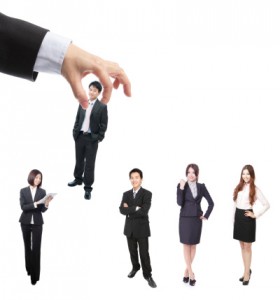 AWS (Amazon Web Services) quickly moves your business to the cloud, in order to evolve your internal processes and reorganize your internal IT to cut the headaches and get a step up on the competition. AWS offers a simplified infrastructure that allows you to deploy applications quickly and without the hassle.
The advantage of SaaS (Software as a Service) is the flexibility it provides your business, your software will grow and evolve with your business, without you having to constantly empty your pockets to buy quicker and bigger hardware.
Benefits of AWS
Grows With Your Business
AWS allow you to make physical hard drives a thing of the past; it's a constant headache to repeatedly replace your hard drives to keep up with your fast-evolving business. Not only that, but it's a cost that takes out of your revenue.
Your compute power and storage can be scaled accordingly in seconds through the AWS dashboard. This reduces the time and money it takes you to replace, upgrade, install and deploy physical hardware.
Optimize Your IT Budget
A lot of thought and calculating goes into your IT budget, and a lot of the time the sum is either too great or too small to fit accordingly to the capacity you need. Guessing too big would be a waste of your expenses for space that wouldn't be used and too small can limit performances and minimize your potential.
With AWS, you pay only for what you use and it allows you to scale up or down with your business needs within seconds. This can save you big on hardware. AWS also sends an alert to notify you when your budget has been reached to keep you updated and allow you to increase your capacity or to start slowing down and stay within it.
Security
It's never a good idea to skip on security when it comes to your business. Security is what keeps everything running smoothly and diverts unwanted visitors from infiltrating your database. AWS has developed a number of security services that block against data breaches to give you a safer more secure environment to work in.
AWS is built for most security-sensitive organizations and offers a much lower operational cost than on-premises security. Anything you deploy in AWS will be secured and continuously scanned and tested with extensive security and network monitoring systems around the clock.
In your Virtual Private Cloud, you pick and choose which files are exposed and which ones you wish to remain private, VPC uses industry-standard encrypted IPsec VPN connections to meet your own tailored security objectives.
Put the focus back on your business with managed IT services from Natural Networks. Speak with one of our IT specialists at 619-222-3232 or email us at sales@naturalnetworks.com and get a head start on the competition.