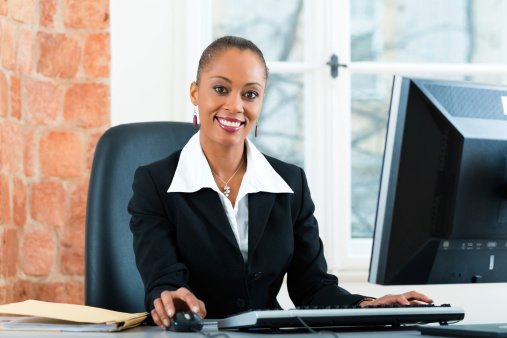 Leverage Your Law Firm's Technology for Increased Efficiency and Top ROI
Most any business will benefit from outsourcing their IT services, especially in our current risky cybersecurity climate. Not only does having a dedicated IT provider mean fewer technology headaches, increased uptime, and better overall business productivity, it's more cost-effective in the long run.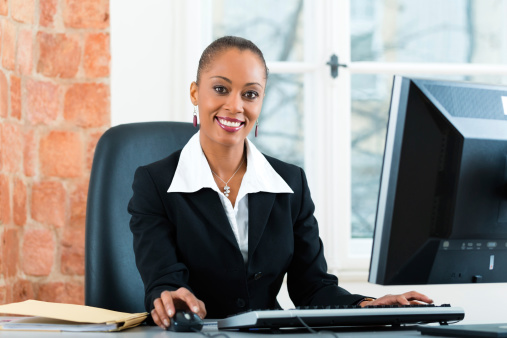 When it comes to managing a law firm, lawyers have enough to deal with without worrying about the state of their technology and keeping up with current cybersecurity trends.
If you're still on the fence about outsourcing your law firm's IT to an MSP that specializes in legal technology, check out these potential advantages you might be missing out on:
Outsourcing Your Legal IT Means You Can Focus on Lawyering Again
By allowing technology experts to manage your law firm's IT services, you'll bring your firm's focus back to your clients' legal matters rather than wasting time on pressing IT and cybersecurity issues. An outsourced managed services provider will handle your required system upgrades, data backups, and critical software patches and fixes that you need to keep your law firm technology running smoothly with less downtime and more productive uptime.
In addition to optimizing your IT, your managed service provider can offer you the most cutting-edge legal industry software with complete end-user support as you need it.
Eliminate In-House IT Staffing Shortfalls
Small and mid-sized law firms often have trouble attracting a dedicated, talented in-house IT team—and even when they find an IT professional that fits their needs, they often can't afford to keep them onboard.
This is where outsourcing your law firm's managed IT services comes in.
When you outsource your firm's managed IT services, you aren't limited to the talent pool of your in-house IT team—you have the expertise of a dedicated, full-time MSP at your disposal. Since an outsourced MSP focuses only on the most current, innovative IT and cybersecurity trends on the market, you can rest assured that you are bringing only the most competent IT professionals to your business.
Access the Industry's Most Cutting-Edge Technology
A managed service provider who specializes in the legal field is able to remain on the most innovative, cutting edge of legal IT applications and services as they deal specifically with law firms on a regular basis. Since legal-specific MSP services many law firms at one time, their expenditures can be allocated widely, thereby allowing the small and mid-sized law firm to reap the benefits of advanced legal technology normally made affordable only to larger, corporate law firms with vast resources.
By involving an MSP that specializes in the legal field, your firm doesn't have to absorb the cost of updating systems and technology on its own. When you contract with a reputable MSP, keeping your firm's IT patched, secure, and updated is simply part of the package.
If You Plan to Grow Your Law Firm, Outsourced MSP Provides Scalable Resources
When you started your law firm, you likely planned to expand and/or grow your business. Typically, migrating IT systems, data centers, and industry-specific applications can become a very expensive process and can prohibit a law firm from making strategic growth decisions simply because they can't afford the IT infrastructure changes.
When you outsource your MSP to a provider that specializes in legal technology, you will have the option of migrating all or part of your IT to a remote server and a secure cloud atmosphere. This can increase your flexibility and allow remote access to data and applications that previously kept you and your staff bound to a certain location and timeframe. The virtualization of servers and data centers combined with cloud-based applications means your IT resources are scalable up or down, depending on your firm's growth and current caseload requirements. Additionally, many of these options are pay-as-you-go formats that keep technology affordable, innovative, and flexible.
Natural Networks is your local managed IT services provider offering scalable technology, increased uptime, and enhanced productivity to law firms of all sizes. Contact us at 619-222-3232 or send us an email at sales@naturalnetworks.com for more information.