Windows 10 has a lot of new and detailed features to help keep a professional organized and up to date on projects and deadlines. However, when you are managing a lot of different applications at once, by default, Windows 10 is set up to hit you with various notifications and pop-ups. These notifications can often become a distraction, which contradicts their purpose.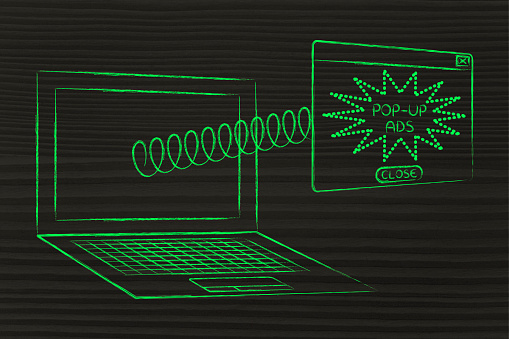 The Action Center is a new feature that was first introduced in the Windows Phone model 8.1. With this feature, you now have the ability to find the system and app notifications that were not responded to as well. This is great, because if you happen to miss an important notification that eventually hibernates, you are now able to access and manage them. With Windows 8, there was no such feature to manage your missed notifications.
If you're tired of receiving default notifications from each app overall, the following information highlights how to completely disable notifications, so that you can work seamlessly without any interruptions. From here, you will also have the option to pick and choose which notifications you would actually like to receive and how you receive them.
Begin by opening the settings application and from there go to the Notifications & Actions portion of the page.

If you choose to turn off all of your notifications, slide the Show app notifications button to OFF.
To detail the apps that you would like to notify you, scroll to Show Notifications from these apps. From there you can choose each app and which ones stay ON or go OFF.

For further detailed control over each app's notification settings, click on the app's entry from the Notifications list. From there, you will get five options to control the settings.

Notifications will allow you to disable the notifications that you receive for each option. The button should be completely grayed out in order to confirm that your notifications are disabled:
Show notification banners and the Play a sound when a notification arrives options are next. From here, you can manage the pop-ups, as well as the notification sounds that you get from each notification.
In order to remove all old notifications from an app and the notification panel, slide the Show in action center button to OFF.
Maintain your notification privacy settings by utilizing the Keep notifications private on the lock screen button. This setting ensures that when your computer goes into sleep or locked mode, none of your private calendar notifications or alarms will go off until you've returned and unlocked your screen.
Utilizing these setting tips in Windows 10 will help to keep your notifications clutter-free and tailored to your specific needs, so that you can keep yourself organized and work effortlessly.