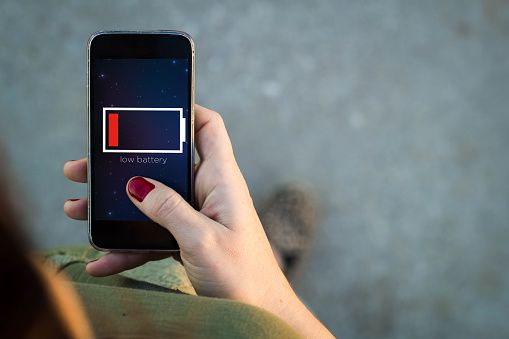 The New Image Format - HEIC
You'll be hearing more and more about the latest image format created by the same developers of MPEG image format.  HEIC stands for High Efficiency Image File Format, and it's the new default image format being used by Apple's latest iPhone running iOS 11 according to the Verge.
HEIC was produced with limited storage in mind, which makes sense for phones and other mobile devices.  Many app developers have been quick to implement the new image format into their app's and services.  Dropbox and Google Photo's have adopted HEIC and have no problem displaying images saved in this format.  However Microsoft has been slower to adapt to the new image format on a larger scale.
Will HEIC be trouble for Windows Users?
Windows is yet to adopt the new image format as default, which puts the most widely used desktop OS's at odds with one of the most  widely used mobile phone devices.  This could be trouble for Windows users who do enjoy using their iOS devices, but haven't made the switch to using a Mac computer.
Although it is possible to change the new phone's default image format back to JPEG by going to settings > camera > formats.  There are a number of other ways in which you can still view HEIC photos taken from your iPhone even though they aren't natively supported on Windows 10.   The latest version of OneDrive is capable of converting HEIC files to JPEG automatically, so you can still view your photo's in Windows 10 through OneDrive, or on onedrive.com.  You can also convert your HEIC images at a website that offers the service.
The Advantages of the new Format
Although some are still catching up to the new image format, the advantages to using it are indisputable.  The former image formats served a useful tenure for over the last two decades, and with the advent of 4K and higher resolutions being produced from cameras on mobile devices like the new iPhone a new image format is definitely a welcome change.  Higher quality images mean more space will be taken up on devices which have a limited capacity, and hence the HEIC image format will help to alleviate the need for high density disk space while preserving the high quality images produced by those same devices.
Natural Networks is no stranger to the expanding data needs of the technology world, and we are always looking into the future to see what's coming.  Follow our blog each week to learn more about technology trends and updates.