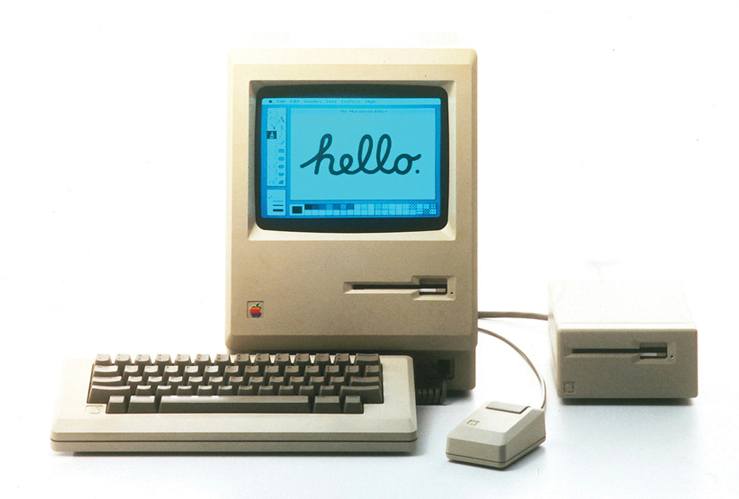 With Apple's recent event taking place last October revealing new updates to their Mac Mini and Macbook Air line ups, it seems that Apple is taking another step further into their base computing models.  This, with the introduction of their new iMac Pro series, is making small business owners and entrepreneurs take another look at if Macs are a viable option for their businesses.
The Software
The first major difference for businesses to realize is that Macs come with MacOS as opposed to a Windows based operating system. Some applications may not be suited for running on this type of operating system.  However, this can, thankfully, be addressed by Mac computers' ability to dual boot both MacOS and Windows whenever necessary.  Taking advantage of virtualization software helps users run a virtual Windows environment within their Mac based hardware as well.  Luckily, as Macintosh systems become more prevalent throughout the business world, software companies have been building their apps with MacOS in mind, bringing a more native and streamlined experience to their computers.
Many of the most popular software applications that are available on Windows are now available on Mac including programs like Microsoft Office, Quickbooks, Skype, Slack, and many more.  And, more often than not, any applications that you come across which aren't available for MacOS will have a Mac-based counterpart.
Cost Analysis
Small business owners everywhere understand that affordability is of the highest priority and can mean the difference between a profitable month and making ends meet.  This is where Macintosh systems tend to lose their edge.  Apple computers are considered premium models and their prices are often considered to be premium as well.  The hardware, software, and native applications, however, can absolutely be worth the premium price tag as the quality, reliability and and longevity of your device compared to PC is higher and longer in comparison, and can make the difference in productivity for your business.  Allowing your users to flourish in a computing environment - the Apple environment - and experience may be worth the extra cost - you could find yourself making up the gap that you would otherwise be left with in a Windows environment.
The newly updated Mac Mini is Apple's most affordable workstation, offering a 6-core Intel CPU, 128 GB of flash storage, and up to 8 GB of memory, all at $799.
Apple's newly released Macbook Air also comes starts with a 1.6 GHz Dual Core Intel based CPU, 128 GB of flash storage, and 8 GB of RAM starting at $1,199.
Apple also released earlier this year a new 'Pro' iMac series model, which offers up to 18 Cores of CPU power, 32 GB of RAM, and 1 TB of storage capacity, starting at a whopping $4,999.
Apple computers, compared to their PC counterparts, are certainly more expensive, but it may be worthwhile if you and your employees can work more efficiently in the MacOS environment. In addition, there are signature features that only come with an Apple computer include their trackpads, security features, and premium feel.  However, if the MacOS environment is not a necessity for your business (e.g. your business is not heavily dependent upon graphics like marketing firms or ad agencies), and you, as a small business owner, don't see yourself needing the features these systems offer you, then the PC platform would likely satisfy your needs to efficiently and successfully run your company.
Our Final Thoughts
Apple computers have always offered premium hardware as well as a premium software experience. More and more applications have become available over the years for MacOS making it easier for small business owners to meet their computing needs both with Mac and PCs.  However, many PC based computers offer the same kind of features and experience that Apple has always seemed to have available, making it difficult to justify the premium price that comes with their computers.
PCs offer 2-in-1 touchscreen based options, as well as fast and upgradable computers to the Apple based counterparts.  If your business can afford the premium experience and you see your users getting being more efficient with MacOS it may be worth it.  But, if you are a small business owner looking to save on costs and stick with a familiar working environment for you and your employees, it's difficult for us to recommend making the jump to Mac-based workstations.