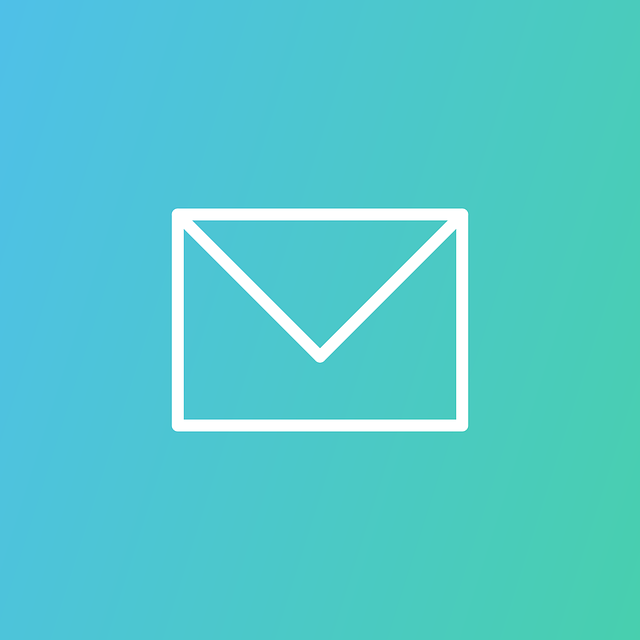 Hackers may be abusing the Microsoft Support tool in a way to gain access to users email, including MSN, Hotmail, and Microsoft Outlook email tools.  They abused a customer support portal that allowed them access to read the emails of any non-corporate account.
Microsoft confirmed to TechCrunch that some users of the email service had been targeted by hackers.  Reports showed a much worse picture than previously thought, as Microsoft also confirmed to Motherboard that hackers were able to view email contents after gaining access to a support team email account, which allowed them to view email subjects, and who the emails were going to.
A source reported that the hacking of an customer support account gave hackers access to any email account that was not a corporate level account.
Read more about this on Motherboard directly.