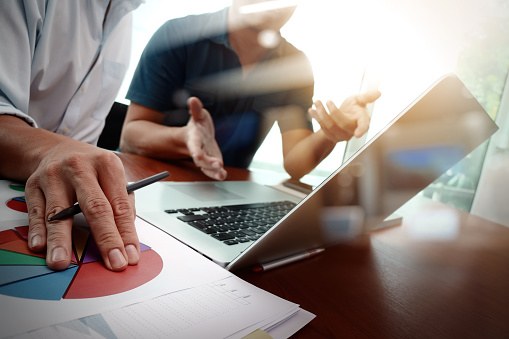 If you've ever wanted to learn how to work better with your computer, or if you've ever wanted to learn how to program a new application, but you're not sure where to get started, then we encourage you to check out Microsoft's Training Center available to anyone in the form of Microsoft's Virtual Academy.  The Microsoft Virtual Academy is a revamped way for people to learn how to build apps, or enhance their experience when using Microsoft products such as Microsoft Office, Microsoft Exchange, Azure Cloud, Power Shell, Windows 10, and Microsoft Virtualization just to name a few.
Microsoft's Virtual Academy offers courses for all users, from beginners to pros and for all ages, there's something to learn for anyone interested.  Microsoft's Eco-system is one of the largest in the world, and they offer training on all of their products which come in the form of a video course, followed by examples, and then challenges are presented to the student to help ingrain the concepts learned.  Not only does Microsoft's training courses offer video's and examples, but they also include areas for discussions so that students can interact with each other, and with the presenters of the courses.
This is one of the best free training centers available to those who want to learn and expand their horizons . Many of the beginner concepts are easy to grasp through the various video training, and samples provided for students.  You can even earn certifications from Microsoft for completing the training, which in-turn helps prepare you for other certification tests.  A Microsoft certification is highly-regarded within many industries, and can help highlight a level of discipline and understanding for many tools and utilities. Many of the certifications you can obtain through Microsoft, and their training guides range from simple concepts like knowing Windows 10, to more complex concepts such as designing and implementing a SQL database.
The lessons are always being updated, and new training modules are added regularly.  So we encourage you to check it out, and expand your horizons.  You can also always keep informed by signing up for our monthly newsletter, and you can give us a call or email anytime.