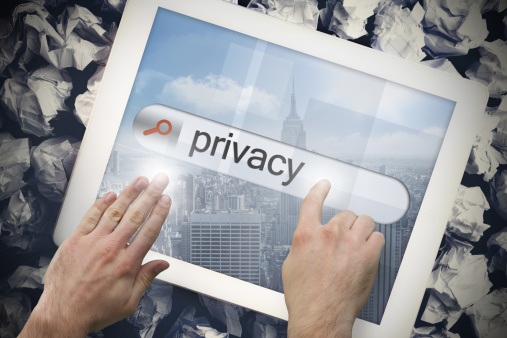 According to recent statistics, malware attacks take place every 39 seconds.  Between Bot-Nets to malware infections and crypto locking viruses, it's become more important than ever before to secure your systems with the right form of Anti-Virus protection.  Now, more than ever before, hackers have started targeting mobile devices like our phones and tablets.
As phones, tablets, and other connected devices become more prevalent, they are becoming more potent targets for hackers and malware.  To be safe from online threats, it is necessary to equip your iOS and Android devices with a quality antivirus software package in order to keep it protected at all times.
What is the Best Way to Compare Antivirus Software
According to security researchers, there are five key criteria for you to consider when choosing antivirus software:
Does the antivirus software offer iOS and Android protection against viruses, ransomware, and other malware
Does it significantly impact the performance of your iOS or Android Device
Does it offer 24/7 protection
Does it come with extra protection features such as password management or a VPN
Can the software be used on other devices, even when running on different OS's
Antivirus protection for mobile devices should offer real-time threat monitoring and protection.  As mobile devices change over time, so do the malicious programs that target them.  Real-time threat protection means that the security on your device will stay up-to-date with all the latest variations of malicious software.
Mobile Security Software
Currently the following applications are the highest rated security software apps available for iOS and Android Devices:
TotalAV
Bitdefender
Scanguard
Panda
Kaspersky
Avira
Avast
F-Secure
ESET
AhnLab
The above apps offer real-time protection and boost user rankings above 8 out of 10. They are easy to use, protecting both Android and iOS devices, and are regularly updated by their respective companies.  These apps also managed to score a 100% malware detection rate, which is more than 2000 threats detected.
Mobile Devices are Becoming Bigger Targets
Although a variety of security applications offered on mobile platforms offer great reliability and security, it's not always enough.  Mobile devices often rely on their ability to be more open in order to persuade developers to create apps for their devices.
This has become more of a problem recently, however, as hackers, and other malicious actors, are taking advantage of these relaxed policies in order to spread malicious applications.  Due to the popularity of Android and iOS devices with developers, there are hundreds of applications submitted to each platform each year.  Because of the volume of applications submitted, these platforms have opted to allow for algorithms and automated security factors to curate their app libraries.  Unfortunately, this results in a less secure app store, where, far too often, applications with hidden malicious code can become prevalent often for months before being taken down.
Our world is becoming more integrated and it's easier than ever to find what we need without mobile devices, however, convenience should not come at the cost of our security.  That is why it's important to take the security of our phones and tablets just as seriously as we might our desktop computers.  Natural Networks is an experienced IT security company that can help advise you on the best ways to stay secure.  If you want to learn more, please contact us today.