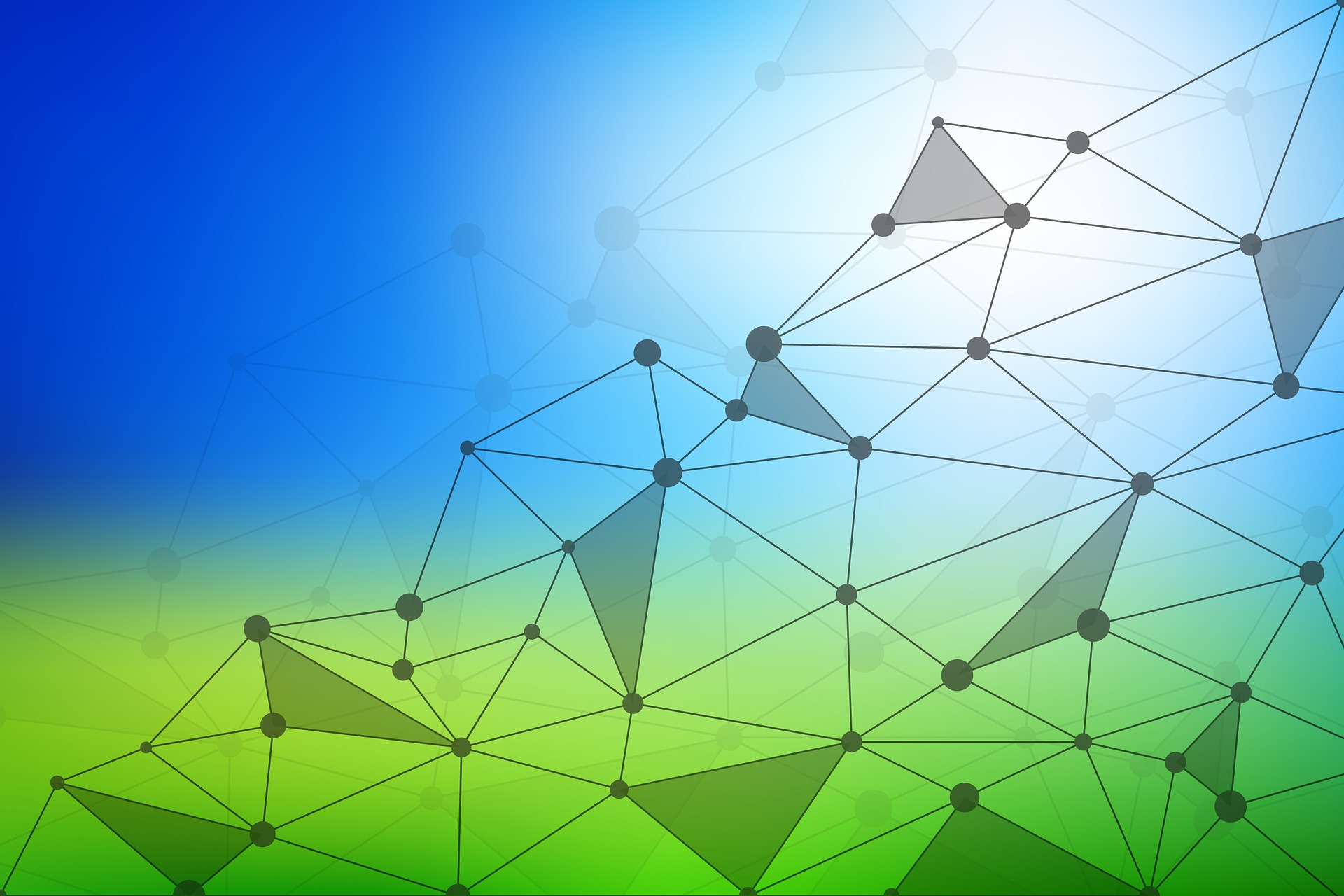 Security, and privacy are some of the biggest factors when browsing the internet today.  A virtual private network, or VPN, can help keep your web traffic secure, private, and anonymous while browsing the web.  Much of our lives is tied into the internet these days, and most things we do on our computers require some sort of web plug-in, or internet connectivity.  That's why using a VPN to keep your data private and secure is one of the best ways to keep your data secure.
You can also take advantage of VPN technology to connect to your office network from home or anywhere you can connect to the internet.  We take a look at some of the benefits of various VPN's that are available to you, and how they can help you in your everyday work.
How Does Using A VPN Benefit You
When active, a Virtual Private Network (VPN) encrypts your internet traffic, by routing you through a remote server operated by the VPN service.  All of your external internet usage is routed through that tunnel, so your data is hidden from prying eyes.  If you are browsing the internet at a local coffee shop, or on public WiFi away from home, you can never be sure that your secure using an unknown network.  A VPN can help you stay protected when using these types of public internet connections.
When dealing with public WiFi there are many risk factors you need to consider.  You can't be sure that it is not compromised, or that it is even a legit network your connecting to, and not one being broadcast by somebody else.  You could be risking passwords, banking info, credit card data, and anything else you use to work online.  However when connecting to that same public WiFi using a VPN you can know your information is secure.
What To Look For With a VPN
Some of the most important aspects of finding the VPN that's right for you may include security, throughput speeds, and usability.
Many commercially available VPN clients are compatible with Windows and Mac OSX computers.  Usually the performance differences aren't any different either, however this isn't always the case.  You can also avoid using a VPN client altogether, and instead opt to use the built-in tools available in the Windows Networking control panel, or Mac OSX's network preferences.
Secure VPN To Your Office
Not only does using a VPN help secure and encrypt your private browsing traffic, but you can also utilize VPN services to rout you to a specific network.  If you work away from the office at times, but need to access certain data that is only available in your companies private network, a VPN tunnel can be used to establish a secure connection between your computer and the resources you need.  Natural Networks specializes in setting up these services, and we can help you get connected to your company from anywhere in the world.
A Virtual Office solution may be right for your company as well.  A virtual office allows you secure, and easy access from anywhere on the web to your companies internal network through a secure tunnel we set up, while also allowing you to browse the web securly.  You can access resources only available from your network, and even quickly connect to your office computer to continue working from anywhere you are.  You can also access data through a private cloud provided by our secure data center.  Best of all we include this service with our Managed IT Services.
If you want to learn more about our VPN services, and how we can help you, send us an email to sales@naturalnetworks.com.