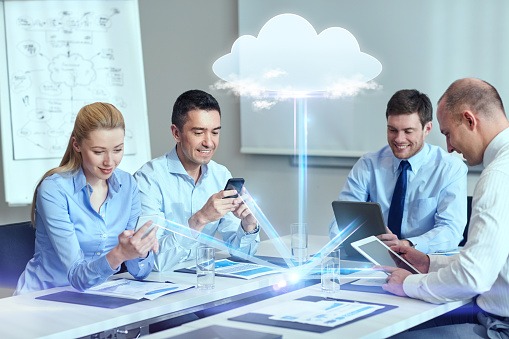 Microsoft Office 365 Gets an Exciting Feature That Could Replace Your Landline!
Everything You Need to Know About the Arrival of Skype for Business Cloud PBX…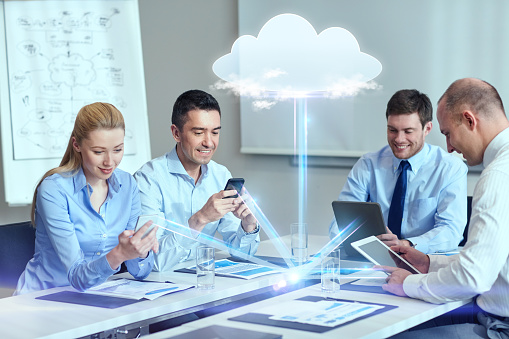 The latest in updates for Microsoft Office 365 was released last week, and includes a range of interesting new features, such as PSTN calling and cloud PBX. The newly introduced services have been much anticipated and expected, and are focused on leveraging Skype for Business, but the big news here is that all those in the telecom industry are officially put on notice, because Microsoft has entered the voice market in a big way.
Over the years, consumers have been implementing new ways of communication, making Skype for Business as popular as it is, however, corporate telephony, such as audio and video conferencing systems and PBX systems, have never managed to keep pace. This is all about to change with the latest update to Office 365. Including Skype for Business as an integral part of how people are already working on Office equals greater continuity for users while collaborating and communicating throughout the workday.
Hosted Voice Offerings with Skype for Business Cloud PBX
The new update by Microsoft is focused on four key voice and video enhancements made to Office 365. These include:
Skype Meeting Broadcast: This allows users to produce large virtual meetings that can include up to 10,000 attendees.
PSTN Conferencing: This feature allows customers to join a meeting using any traditional phone, mobile device or PC.
PSTN Calling: Users are able to subscribe to Microsoft managed calling plans and phone numbers, beginning in the U.S, and will extend into other markets.
Cloud PBX Systems: the cloud PBX can replace traditional PBX phone systems with ease.
Discover more about how Skype for Business Cloud PBX benefits businesses like yours. Call 619-222-3232 or email us at sales@naturalnetworks.com for more information on our managed IT services wherein we take care of all your technology at a flat-rate monthly fee.