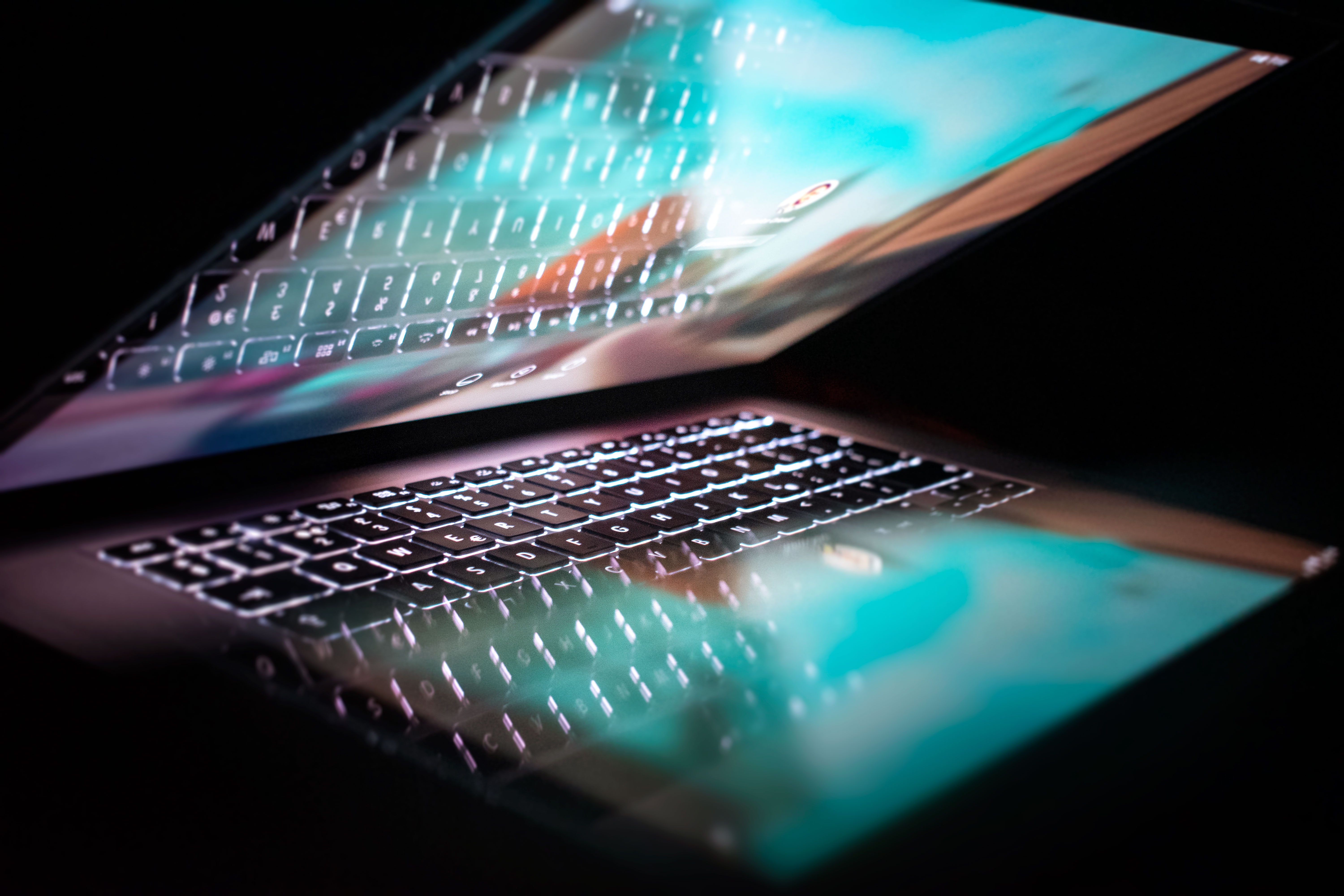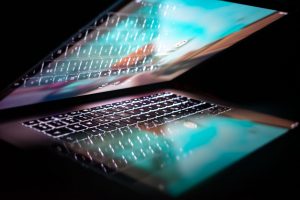 Whether you're getting new Windows PCs for yourself or for your entire office, there are a few things you should do right away before you start using them for work. Most new PC users may think that all you have to do with your brand new computer after unpacking it and turning it on is to sign in and start using it right away, but this can leave your computer vulnerable to attacks and running at a slower speed than you'd expect for a brand new machine.
After the unboxing, here is what tech experts suggest anyone do with a brand-new computer so that it is running at its peak performance.
Getting Windows Ready for First Time Use
When you get your brand-new computer unpacked, setup on your desk, and are ready to turn it on it will go through its normal first-time setup process. You will connect it to your network and then sign in or setup a new account for your device.
When you are prompted to sign into or create an account, we recommend creating an administrator account that is not tied to a Microsoft account, otherwise known as a local administrator account. This account should be used for updating and installing computer programs in order to help stop viruses and other malware. You should then create a second account that you can login to in order to perform regular work and tasks from.
Once you're signed into your new computer, the first thing you should do is update your computer to the latest version of Windows. Making sure Windows is fully up-to-date will ensure your computers security, that you will get access to all available features of Windows, and it will help your system perform at its best for your device. You can update Windows by going to Start > Settings > Updates & Security and then Check for Updates.
Any new Windows laptop or desktop is going to come with its share of pre-installed applications which may not be beneficial to have. These forms of bloatware are often trial versions of third-party anti-virus software, coupon add-ons, and even games that are installed on your new laptop. It's a good idea to go through all the software that comes with your laptop and remove anything that isn't required for Windows to operate. Open the Start menu and scroll through the list of applications, then right-click any software you don't need and choose to uninstall it. Afterwards, install the applications and devices you want on your system, like your own anti-virus software and your favorite browser, like Chrome or Firefox. Just be sure that your download source is legit – Chrome would be downloaded from the Google site and Firefox from Mozilla.
Once your computer is fully up-to-date, you should make sure that any other devices (i.e. printers) are installed as well as setting your application defaults. Windows will automatically detect and install most printers that it finds on your network or direct connect automatically, but it's best to check this by going to Start > Settings > Printers to ensure they are there and that you can print to them. Then, you can set your default applications by going to Start > Settings > App Defaults and choosing which default applications you want. For example, if you have Microsoft Outlook, change your default mail program to Outlook, or if you have Chrome, change your default web browser to Chrome.
Once all of your default applications are set up along with peripheral devices, like printers and webcams, all of your necessary software (i.e. browsers, Microsoft 365, Adobe Acrobat Reader) and Windows is up-to-date, you're finally ready to start using your computer!
Sometimes, doing all of these tasks for an entire office or a new team of employees can be cumbersome, and not all offices have the luxury of having their own dedicated IT staff to take care of this for them. That's where a managed IT services company, like Natural Networks, comes in. With a managed IT services team, the stress of finding the right hardware for your employees and having their new desktop or laptop setup for your staff on day one is taken care of for you. By utilizing a service, like managed IT, they can order your computer, set it up, and have it ready to go right out of the box.
If you want to learn more about how Natural Networks Managed IT Services can help your growing business, give us a call today!